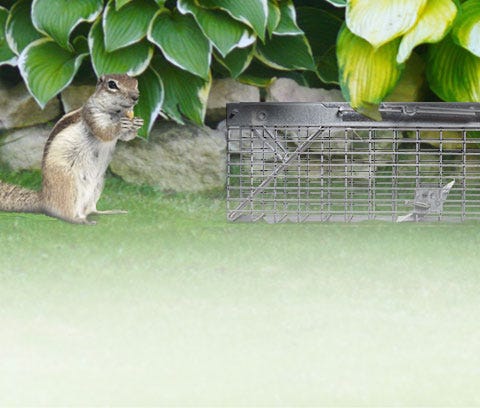 Caring Control for Wildlife.
At Havahart®, we pride ourselves on delivering caring control methods for wildlife by offering live animal traps, conscientious animal repellents, and safe electronic solutions.
Our Mission
At Havahart®, our goal is to provide wildlife control solutions that are efficient for consumers and humane for animals.


A Trusted Name
for Over 75 Years
Since we introduced our first live animal trap over 75 years ago, consumers have come to recognize Havahart® as a trusted name in wildlife control solutions. Today, Havahart® is a leading manufacturer of wildlife control products. As the most innovative brand in wild animal control, we are constantly striving to provide you with the newest and most effective technology to solve your nuisance animal woes. We design every product with the consumer and wildlife in mind. From beginners to experts, Havahart® has the solutions you need.
Check out the history »
Family of Brands