Squirrels Could Be Causing The Problem.
Here's Our 3-Step Solution:
1
Remove Attractants & Shelter
Allowing food sources and debris to accumulate in your yard is like inviting squirrels down for a snack. Regular maintenance around your yard and home can prevent attracting these nearby tree-dwellers.
Clean up any leftover food, drinks or pet food
Remove trash and secure garbage bins
Remove bird feeders or replace your birdseed that squirrels dislike, like safflower or nyger
2
Catch & Remove the
Immediate Issue
The best way to completely remove a squirrel is by using a trap to manually relocate it. A small cage trap is best for catching squirrels.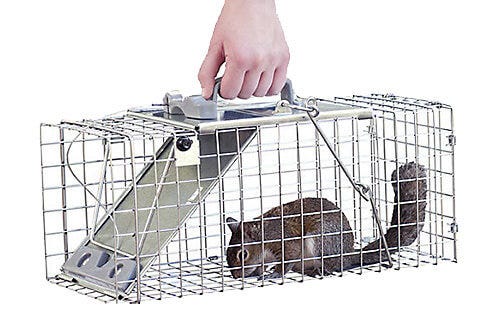 3
Use Repellents to Make Them
Unwelcome to Return
Removing attractants can only do so much. Use a repellent for enhanced protection. Pepper-based repellents are highly effective at driving away critters. Sprinkle granular repellent around plants and other areas you want to keep safe.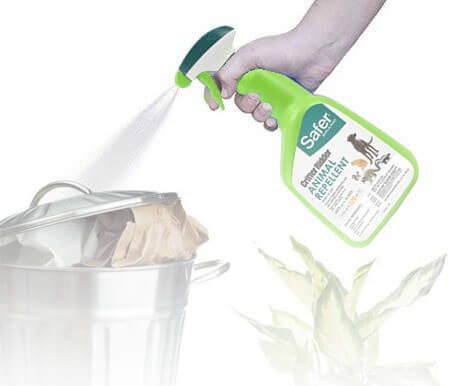 Shop Safer Brand® Repellents »