Groundhog Causing Issues in Your Home?
Here's Our 3-Step Solution:
1
Remove Attractants & Shelter
Groundhogs are on a hunt for food and a safe place to take shelter. It is important to take some steps to minimize damage:
Remove piles of debris, such as wood piles
Use gravel to fill any abandoned animal burrows under structures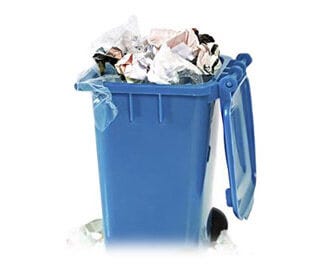 2
Catch & Remove the
Immediate Issue
The most effective way to remove a groundhog is by using a trap to manually relocate it. An extra-large cage trap is best for catching groundhogs.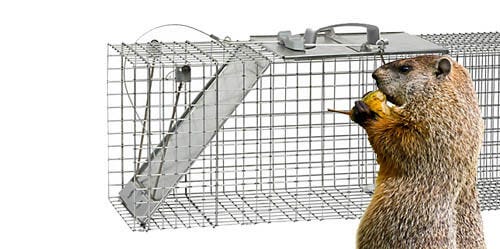 3
Use Repellents to Prevent Them From Returning
After relocating the groundhog, use pepper-based granular repellent to keep them from coming back. This will aggravate a groundhog's heightened sense of smell and taste. Applying this product in areas of your home where you think groundhogs are, will stop them from chewing on surfaces, and/or prevent them from being destructive.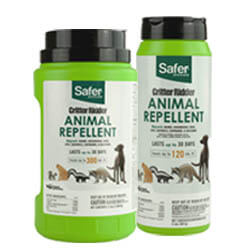 Shop Safer® Brand Repellents »
Your All-in-One Solution
Rabbit & Groundhog Removal Kit
Remove the animal from your home, and prevent them from coming back with just one purchase. This all-in-one bundle was specifically created for removing and repelling groundhogs from your home. First, capture and relocate the groundhog with a large cage trap, and then keep them from returning with the Critter Ridder® Animal Repellent Granular.
Shop Kit »