Our Product Family
Choose a brand to learn and explore more.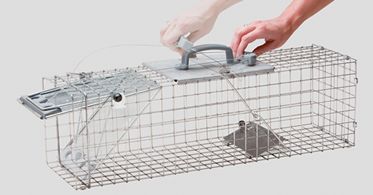 HAVAHART® EASY SET®
patented, live animal traps that set and release in one simple motion
How Easy Set® Works
Easy Set® technology allows you to set your trap with one hand and release a trapped animal without having to touch the door. To set your trap perfectly every time, simply pull back on the patented Easy Set® lever. To release a trapped animal, pull the same lever while standing behind the trap, away from the animal's exit path.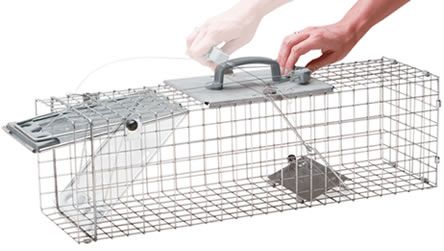 Easy Set® Trap Features
Added safety and durability features make Easy Set® the premium choice.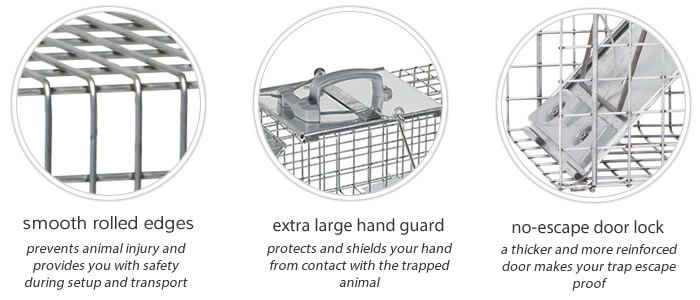 Easy Set® Trap Varieties
Easy Set® traps come in a variety of sizes and are available in the following configurations:
1 Door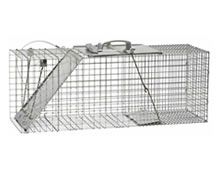 1-Door traps allow animals to walk farther into the trap and past the trip plate to reach the bait.
2 Door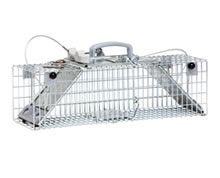 2-Door traps provide a clear sight path from one end of the trap to the other - great for cautious animals.
COLLAPSIBLE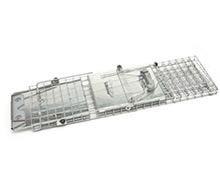 Collapsible traps fold away so they take up less room in storage.
SHARE: