Squirrel Baits
Once you find the right squirrel trap, you will need to be sure to find the perfect bait. See some suggested bait options and additional tips below.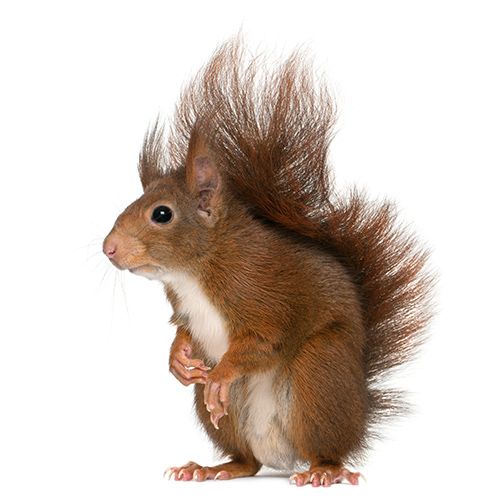 Suggested Squirrel Baits
Do you have a squirrel trap and need to know what the best squirrel bait options are? Havahart® recommends the following baits to attract squirrels to your squirrel trap: cereal, grains, nuts (especially peanuts), sunflower seeds, anise oil (a drop or two on bread), shelled corn, apples, mixed peanut butter and oatmeal or peanut butter and molasses, or popcorn. One trapper swears by almond extract on bread as bait to tempt the nearest squirrel.
Place a small plate with squirrel bait at the end of the squirrel trap.
Professional Advice on Baiting an Animal Trap
Our friend and Havahart® supporter, Billy the Exterminator, talks baiting traps.
SHARE:
Related Articles: