Mouse Baits
Once you find the right mouse trap, you will need to be sure to find the perfect bait. See some suggested bait options and additional tips below.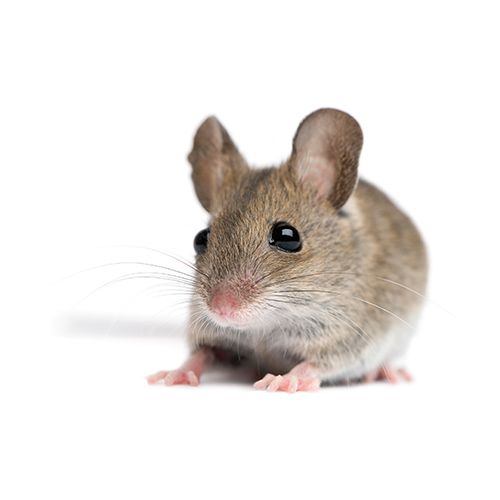 Suggested Mouse Baits
Do you have a live mouse trap and need to know what the best mice bait options are? Havahart® recommends the following baits to attract mice: bread and butter, small nuts, cherry pits, seeds, mixed peanut butter and oatmeal or gumdrops.
Use a small plate to place the bait at the end of the live mouse trap.
Learn How to Bait
Watch the video to learn all about baiting, from what baits to use to placing the bait.
SHARE:
Related Articles: