Review Details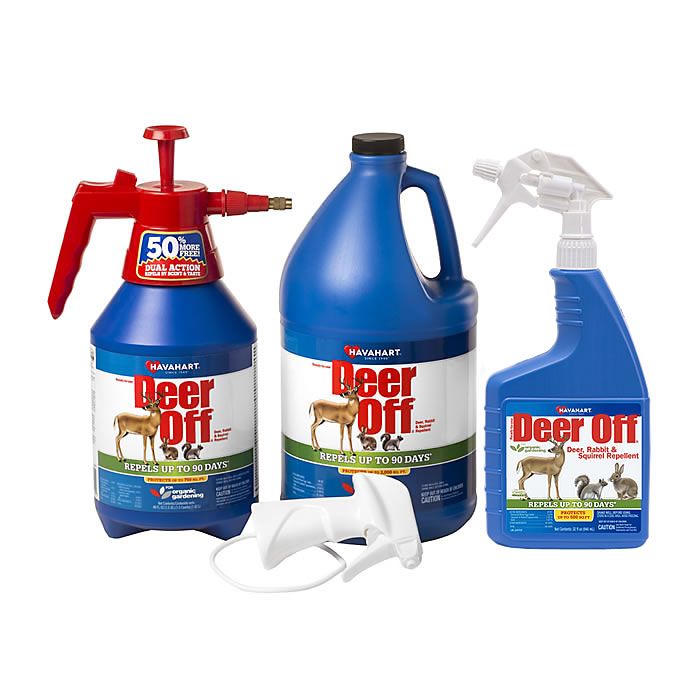 Deer Off® Deer & Rabbit Repellent - Ready To Use Spray
Product Review (submitted on December 29, 2019):

pump sprayer breaks after 1 use...piece of junk sprayer. 2nd bottle i have purchased and sprayer pump jams.

Response From Havahart®

Lauren : Consumer Relations Representative

Thank you for sharing this recent experience. This product is very thick and must be shaken well for one to two minutes prior to spraying. If the sprayer is clogged, you can try soaking the nozzle in warm water. Our products are backed by a 30 day return policy and covered under a one year replacement policy. Please reach out to us at 1-855-767-4264 for additional assistance.