Review Details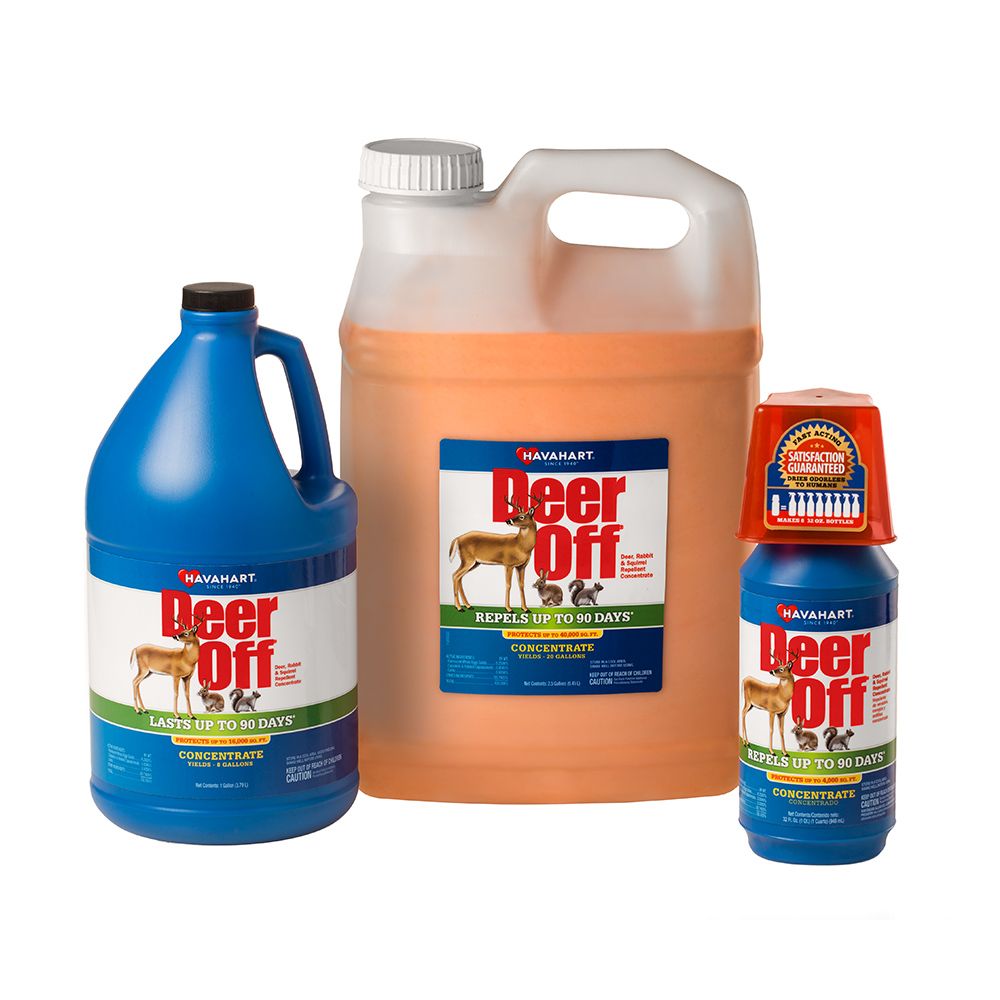 Deer Off® Deer & Rabbit Repellent Concentrate
Product Review (submitted on July 8, 2018):

i plant over 50 flower pots at a prestigious gold course in utah. This is the second year i have done this. Last year the deer destroyed the flowers just as the pots were getting beautiful,, this year i purchased the deer off concentrate, also the dried blood stakes. i was hopeful that the deer would stay away, they did for a week or so, but now its just a nightly feast on the petunias. this product also leaves a white wash appearance on the flowers, i would NOT ever buy this again or recommend it to anyone trying to keep deer out of their flowers.

Response From Havahart®

Jennifer : Consumer Relations Representative

Hello,

We are very sorry to hear of this experience! For the best results, we recommend applying this product where deer are forced to interact with it. When they smell the putrescent egg, they fear a nearby predator and will naturally flea the area.

Your satisfaction with your purchase is important to us! This product is covered by a 30 day return policy and a one year warranty with a copy of the purchase receipt. Please feel free to contact our Consumer Relations Team at 1-855-5-HAVAHART (1-855-542-8242) for additional assistance.