Review Details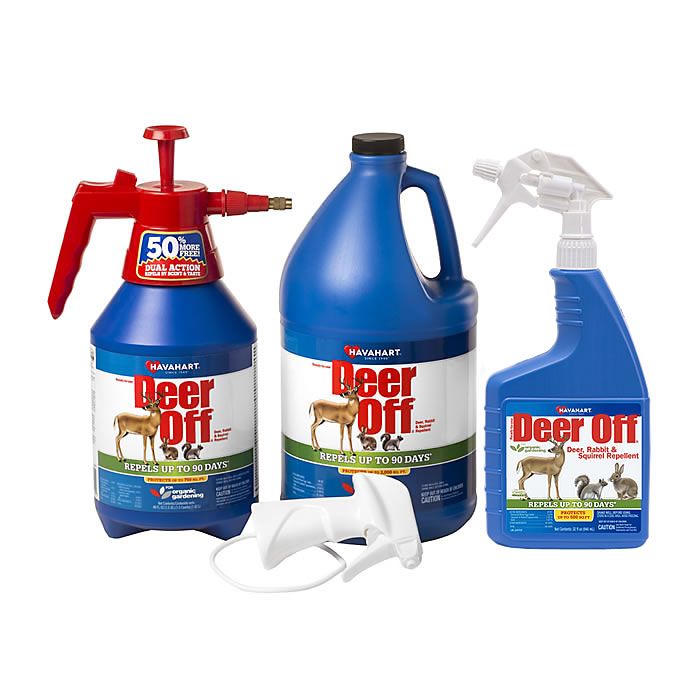 Deer Off® Deer & Rabbit Repellent - Ready To Use Spray
Product Review (submitted on July 8, 2018):

Well it looks as if I have had the same problem as most other people. The sprayer barely worked and only then it shot out in one big stream. Very frustrating. Hard to know whether the product actually works or not since I cannot spray the entire plant properly. I also had it all over my hands...:-(

Response From Havahart®

Jennifer : Consumer Relations Representative

Hello Mary,

We appreciate the time taken to provide this feedback! How many times did you pump the stem before using the product? For a successful application, it is very important for the product to be both shaken for a full 60 seconds before use and pumped 25 times only.

Please feel free to contact our Consumer Relations Team at 1-855-5-HAVAHART (1-855-542-8242) with any questions or for additional assistance.