Review Details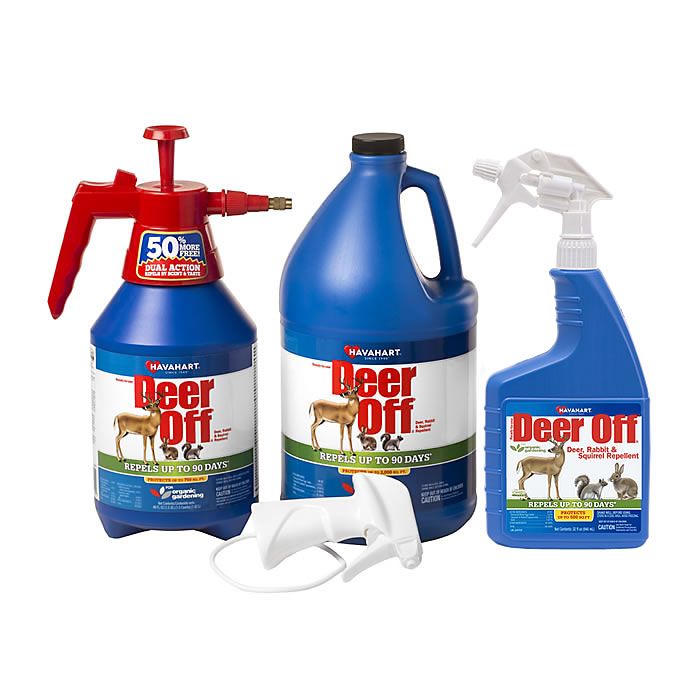 Deer Off® Deer & Rabbit Repellent - Ready To Use Spray
Product Review (submitted on July 7, 2018):

the pump doesn't work, the product just dribbled out all over my hands. Going to return this for liquid fence ASAP!

Response From Havahart®

Jennifer : Consumer Relations Representative

Hello Mary,

Thank you for providing this feedback! We are very sorry for this experience and are glad you were able to take advantage of our 30 day return policy. Please feel free to contact our Consumer Relations Team at 1-855-5-HAVAHART (1-855-542-8242) with any questions or for additional assistance.