Review Details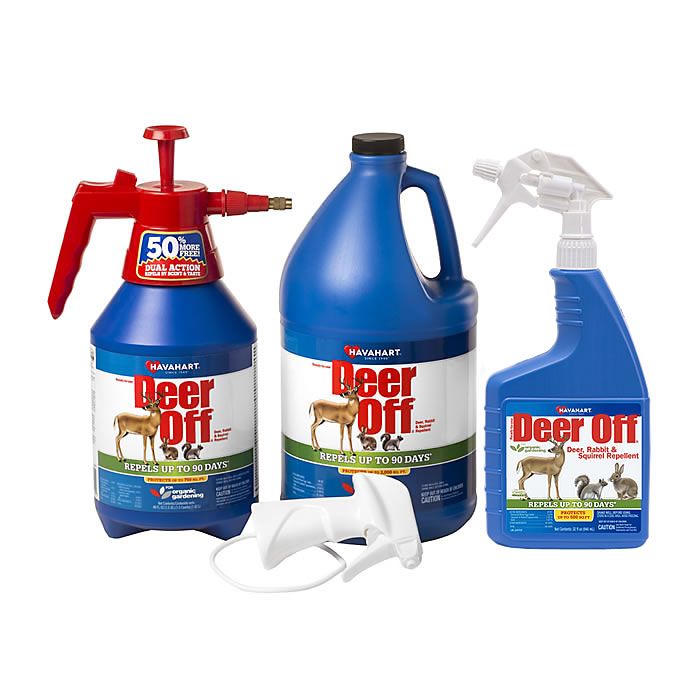 Deer Off® Deer & Rabbit Repellent - Ready To Use Spray
Product Review (submitted on May 17, 2018):

I have previously bought the spray bottles and they usually worked for about half the bottle and then would stop spraying So I bought the pump spray bottle it worked for about 5 minuets and stopped what a waste if 25$. I will never buy this worthless piece of junk again

Response From Havahart®

Jennifer : Consumer Relations Representative

In order to completely mix the product, we recommend pushing the stem fully up and fully down 25 times (no more than that). This will also help to prevent clogging.

We are sorry to hear of this experience and would like to provide further assistance. Please feel free to contact us directly so we can learn more about what occurred. Our Consumer Relations Team can be reached at 1-855-5-HAVAHART (1-855-542-8242).