Review Details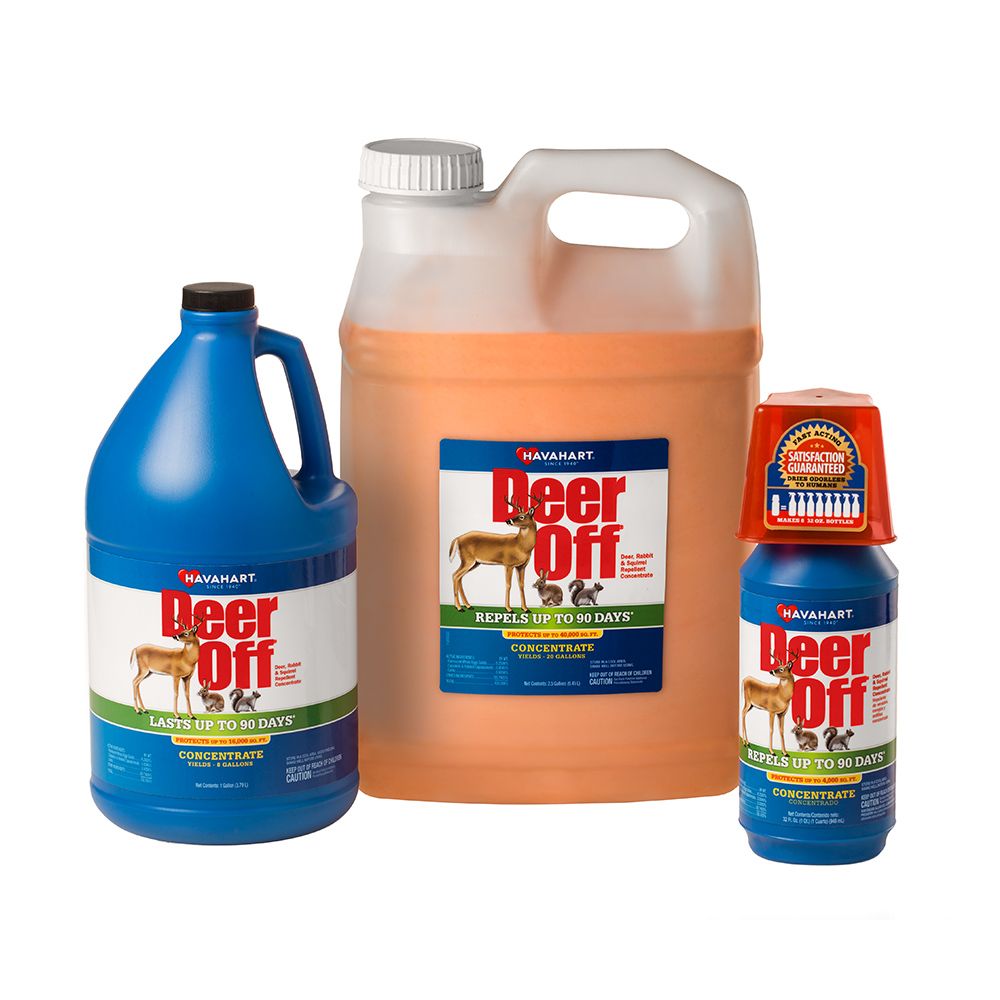 Deer Off® Deer & Rabbit Repellent Concentrate
Product Review (submitted on November 11, 2017):

Last batch did not have the characteristic aroma, nor did it work well. Probably a bad batch because previous orders were fine, except they tend to clog the sprayer at times. No clogging this time, but did not work.

Response From Havahart®

Patty : Consumer Relations Representative

We are sorry to hear that the desired results were not seen and would like the opportunity to learn more. Please contact our Consumer Relations Team at 1-855-5-HAVAHART (1-855-542-8242) so we can better understand the situation and provide assistance.