Review Details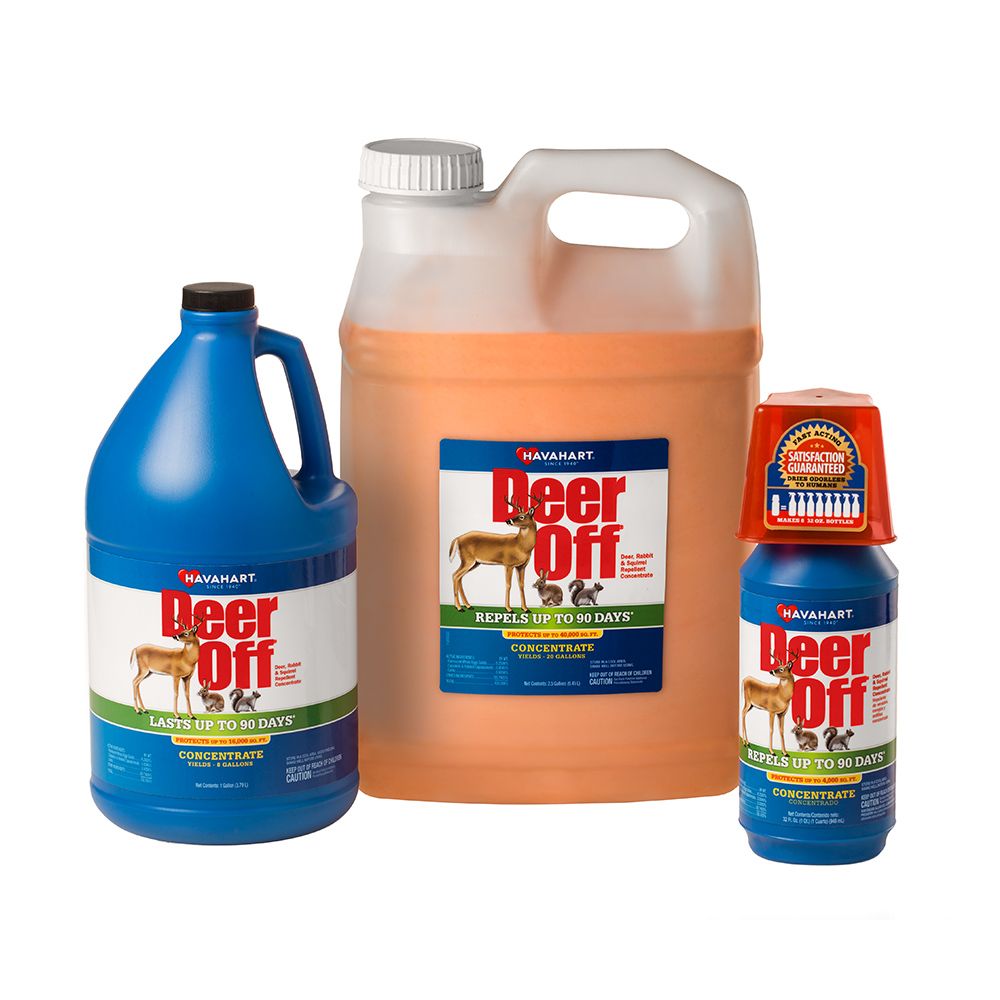 Deer Off® Deer & Rabbit Repellent Concentrate
Product Review (submitted on October 2, 2017):

I live in a very active deer area some times 4 deer at a time eating our landscaping. This product has great reviews on their web site but don't be fooled as I was. The product has NO smell one of the most important things to deter deer, and does not work. It is Tabasco sauce like that does not work. The one that works is Deer And Rabbit Repellent by Liquid Fence...It stinks and we are completely satisfied with this product. By the way no refunds after 30 days so I I am stuck with $210 of Tabasco sauce.

Response From Havahart®

Jennifer : Consumer Relations Representative

We apologize for this experience. Putrescent egg is proven to repel deer, and it works by mimicking the scent of a dead animal, which targets their sharp sense of smell. This product also has an intense spice of garlic and hot peppers, which repels them by taste as well. When the product has dried, it becomes odorless to humans.

Please feel free to contact our Consumer Relations Team at 1-855-5-HAVAHART (1-855-542-8242) with any questions or for additional assistance.