Review Details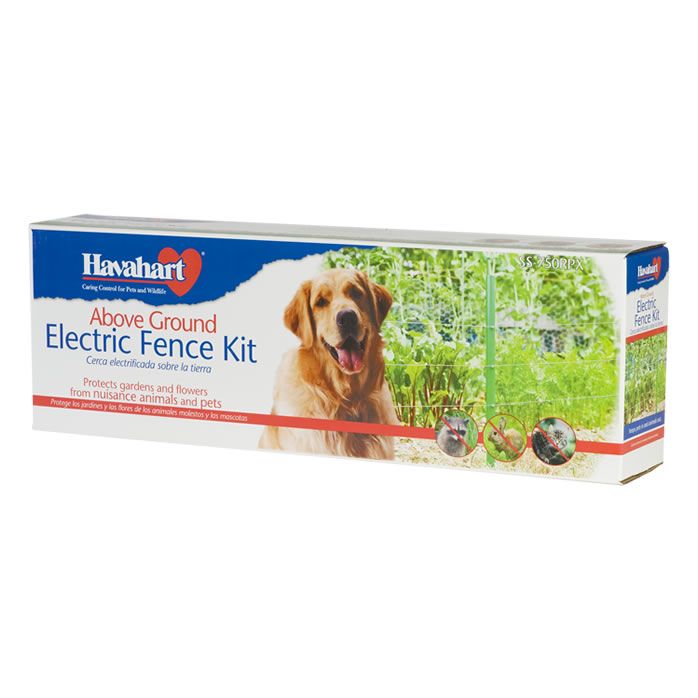 Havahart® Above Ground Electric Fence Kit
Product Review (submitted on August 10, 2017):

My order just arrive today, but when i plug it the light doesn't blink and therefore there is no eletricity on the fense

Response From Havahart®

Patty : Consumer Relations Representative

We apologize for this experience and are happy to help.

A number of things on the fence could prevent the flow of electricity.  The fencing experts on our Consumer Relations Team will be glad to provide troubleshooting assistance and make sure that the fence is operating properly.  Please give us a call at 1-855-5-FISHOCK (1-855-534-7462).