Review Details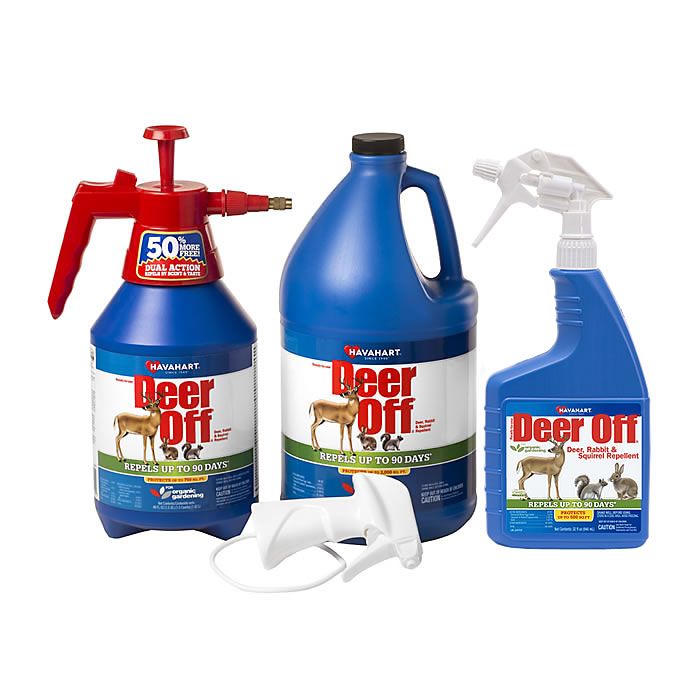 Deer Off® Deer & Rabbit Repellent - Ready To Use Spray
Product Review (submitted on July 26, 2017):

Previous reviews are correct when saying the sprayer with pump is a piece of JUNK. Hate buying crap product. Should have just gotten "Liquid Fence".

Response From Havahart®

Anthony : Consumer Relations Representative

We apologize for this experience, Nan, and would like to help you get the most out of your purchase. When using the pump sprayer, we recommend shaking the bottle vigorously for at least 60 seconds. Then, using the pump, push the stem fully up and fully down at least 25 times before spraying.
 
Please feel free to give our Consumer Relations Team a call at 1-855-5-HAVAHART (1-855-542-8242) for additional assistance. We look forward to helping you.