Review Details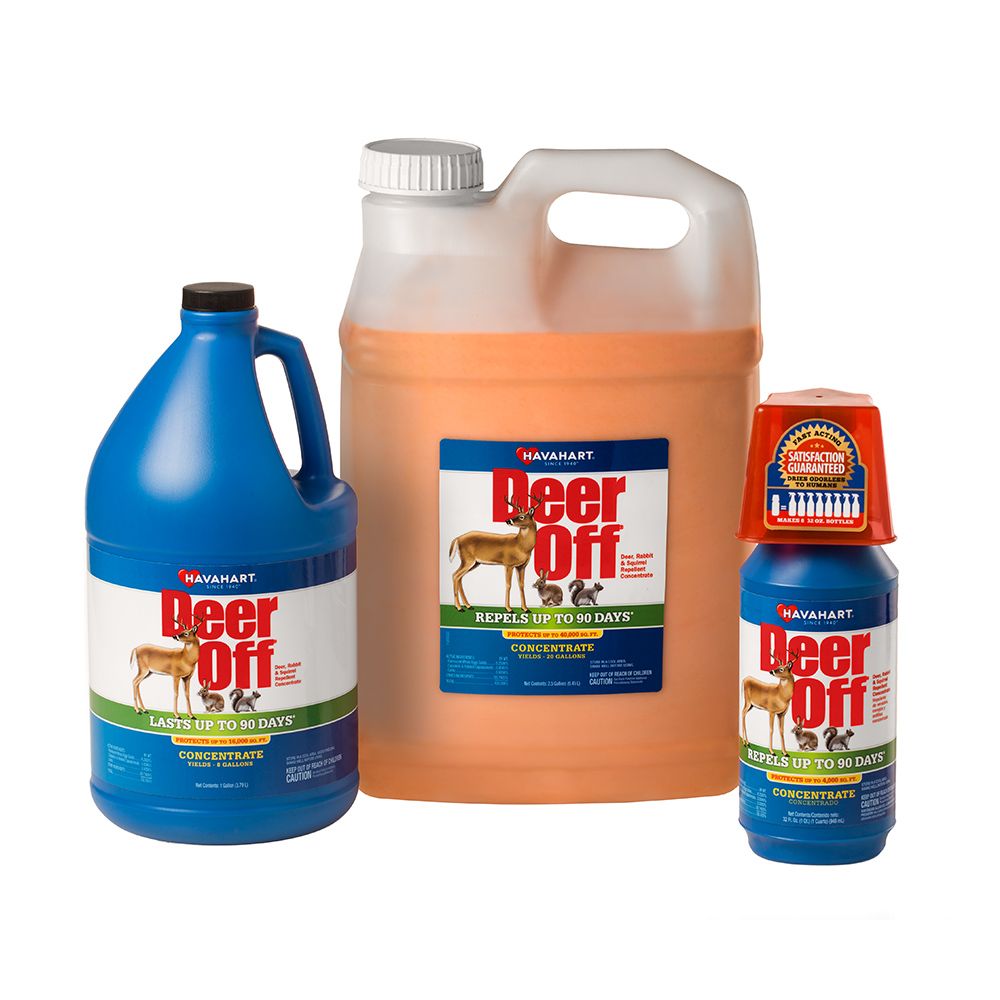 Deer Off® Deer & Rabbit Repellent Concentrate
Product Review (submitted on June 27, 2017):

This most recently purchased batch does not smell as pungent nor does it seem to be deterring the deer. Previous purchases seemed to work much better. Wife is not happy

Response From Havahart®

Patty : Consumer Relations Representative

We apologize for this experience and would like the opportunity to learn more.  Please give our Consumer Relations Team a call at 1-855-5-HAVAHART (1-855-542-8242) so we can better understand the situation and provide assistance.