Review Details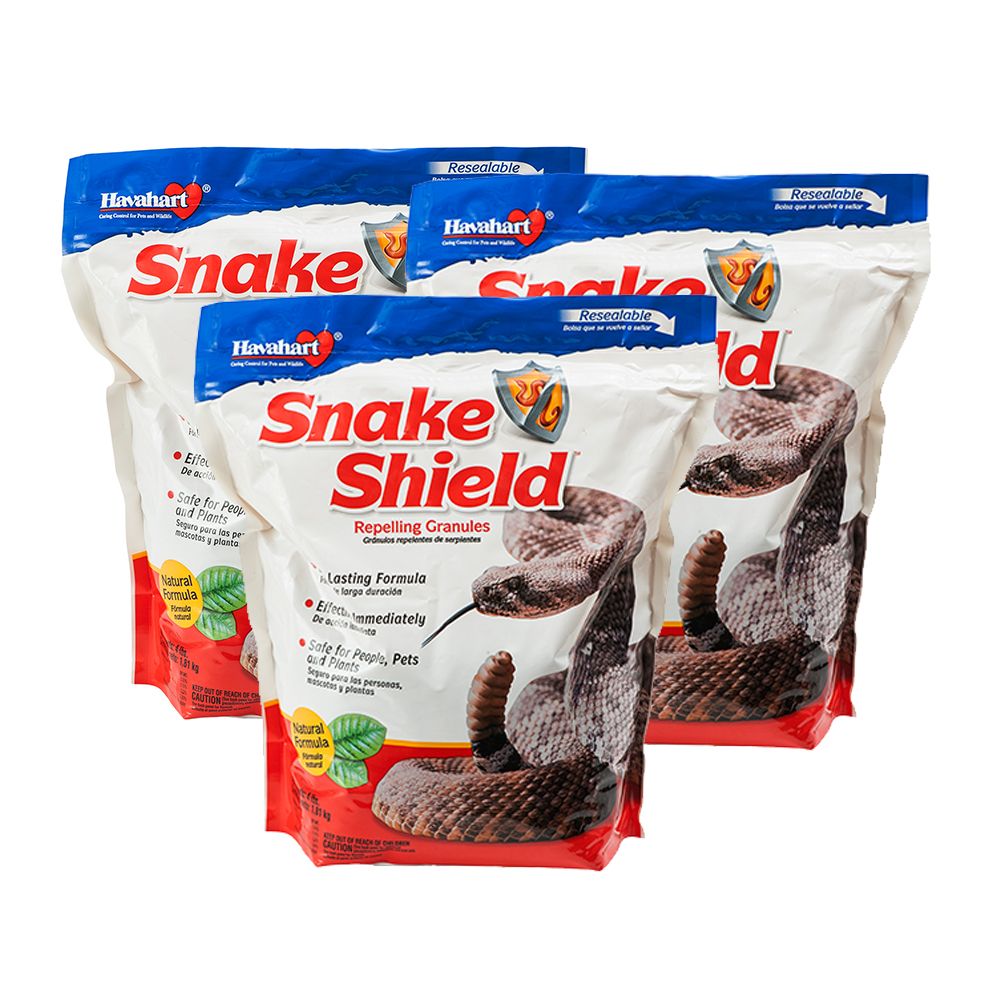 Havahart® Snake Shield™ Snake Repellent Granular 4 lb - 3 Pack
Product Review (submitted on April 8, 2017):

There is no information of the package about the need to re-apply due to rain, etc. I saw a couple of copperheads last summer and spread 5 bags around my property. Never saw another one. Also did not reapply last summer. Have seen two small nondescript snakes already this year so I just spread two bags. Am I to assume it is not effected by rain or sun? Apparently it is effected by time since I have seen two snakes this spring.

Response From Havahart®

Susan : Consumer Relations Representative

Hello Susan,

Thank you for taking the time to share this feedback.

We recommend reapplying when you are no longer able to smell the product.  The amount of time one application will last varies based on how much product was applied, the amount of rain received etc.

Please feel free to contact our Consumer Relations Team at 1-855-5-HAVAHART (1-855-542-8242).