Review Details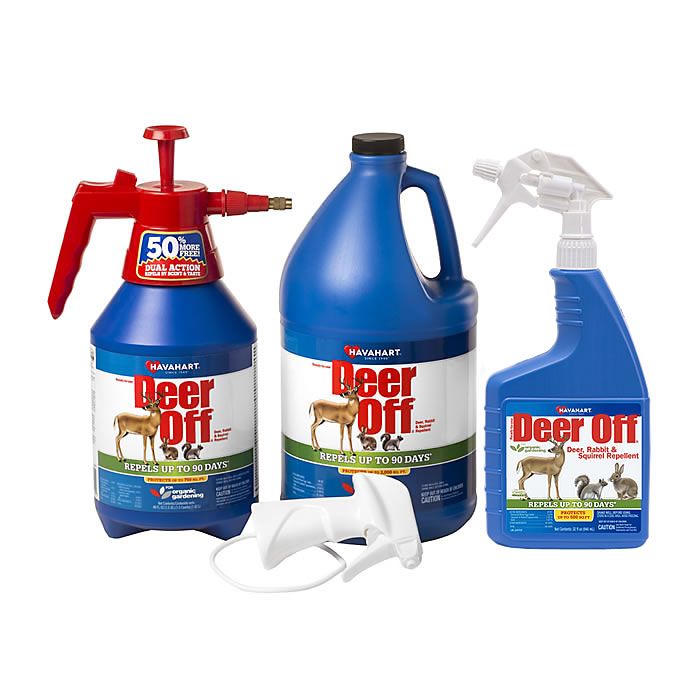 Deer Off® Deer & Rabbit Repellent - Ready To Use Spray
Product Review (submitted on March 3, 2017):

I agree with Angry. I just spent over 20 minutes trying to figure out how to get the liquid to come out of the pump sprayer and seal the pump so it stays pumped up. I finally poured it into the Liquid Fence bottle Which is the product I wanted to buy but settled for this since Menard's doesn't carry it anymore. Please put some instructions on the pump so people don't waste their time trying to make it work.

Response From Havahart®

Lauren : Consumer Relations Representative

Hello Jo,

Thank you for sharing this valuable feedback. These suggestions have been shared with our Product Manager for review.

When using the pump sprayer, we recommend shaking the bottle vigorously for at least 60 seconds. Then, using the pump, push the stem fully up and fully down at least 25 times before spraying.

Please contact our Consumer Relations Team at 1-855-5-HAVAHART (1-855-542-8242) with any additional questions.