Review Details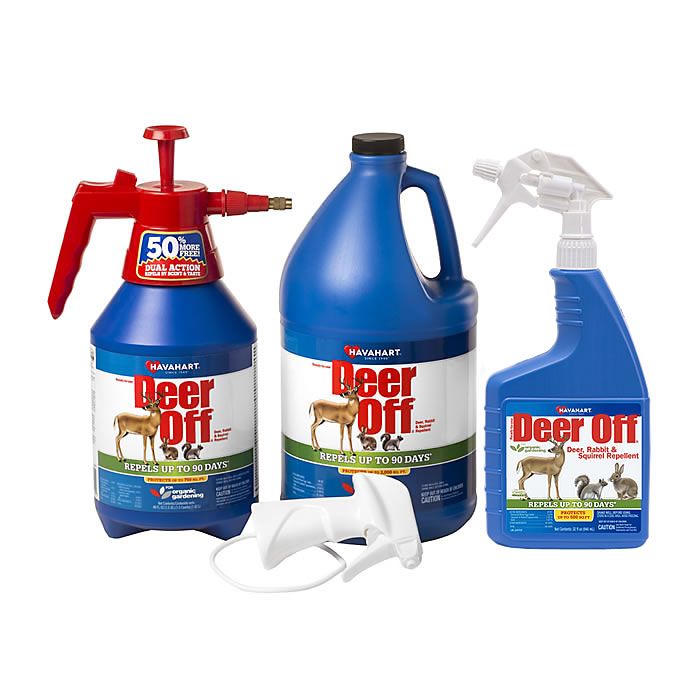 Deer Off® Deer & Rabbit Repellent - Ready To Use Spray
Product Review (submitted on June 21, 2016):

Spray worked for about five seconds, then clogged and couldn't get it to spray. After fooling with it the spray came out the top of the container (not the sprayer) and it got on me. So the spray function is making it unusable.

Response From Havahart®

Lauren : Consumer Relations Representative

Hello Maggie,

This product is very thick and should be shaken very well for at least two minutes to ensure that it is well mixed. We apologize for this recent experience with the sprayer and would like to take this opportunity to make things right.

This product is covered under a one year warranty for replacement. Please feel free to contact our Consumer Relations Team at 1-855-5-HAVAHART (1-855-542-8242) for additional assistance.