Review Details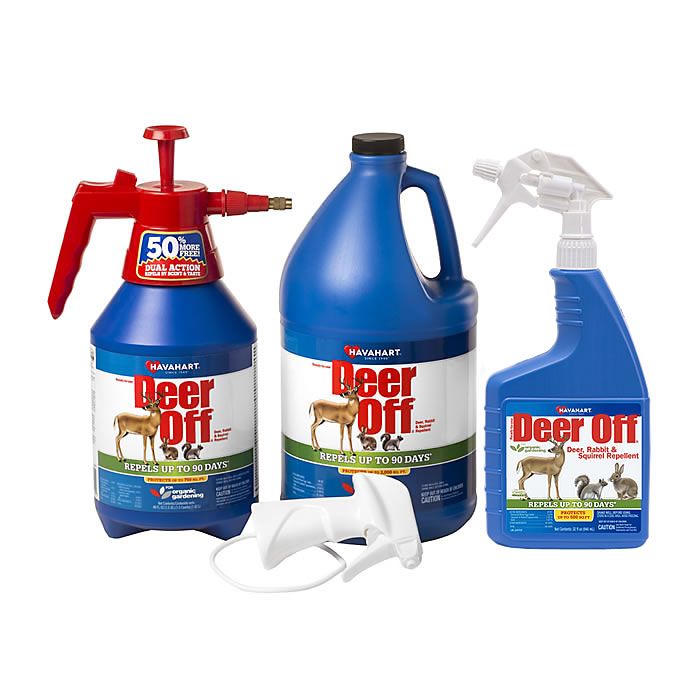 Deer Off® Deer & Rabbit Repellent - Ready To Use Spray
Product Review (submitted on August 5, 2016):

I drenched my roses, hydrangeas and coleus. But that same night I saw mamma deer nibbling in my hydrangeas and the two rose buds I had disappeared. My neighbors must use this since it didn't seem to phase the deer at all.

Response From Havahart®

Tara : Consumer Relations Representative

At Havahart®, we aim to provide our customers with high-quality and reliable products. We regret that the Deer Off® did not meet those expectations and apologize for this experience. We would like the opportunity to work with you to make this right and look forward to hearing from you.

Please contact our Consumer Relations Team at 1-855-5-HAVAHART (1-855-542-8242) for further assistance.