Havahart®
Havahart®
Havahart® - caring control solutions for over 60 years!
Shop Havahart®

Trap and Repellent Solutions for Your Nuisance Animal Needs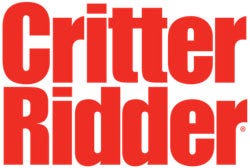 Critter Ridder® granular and spray repellents use a blend of various hot peppers to irritate a nuisance animal's sense of smell, taste and touch for triple-action repellent effects. It's also OMRI® Listed for use in organic gardening.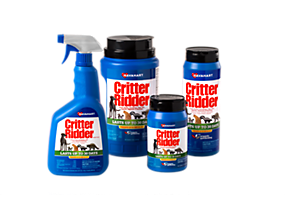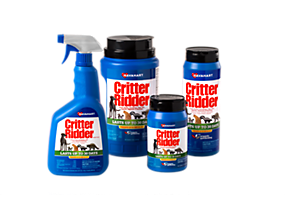 Easy Set® traps use a simple, single-lever design to allow for one-handed trap setting and animal release. This allows for a perfectly set trap every time and prevents users from having to stand in an animal's exit path as it's being released!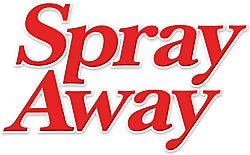 Spray Away® uses infrared sensors to detect pest animals and drive them away from protected areas by delivering a startling burst of water. It offers day and night defense against many nuisance animals such as deer, raccoons, and more.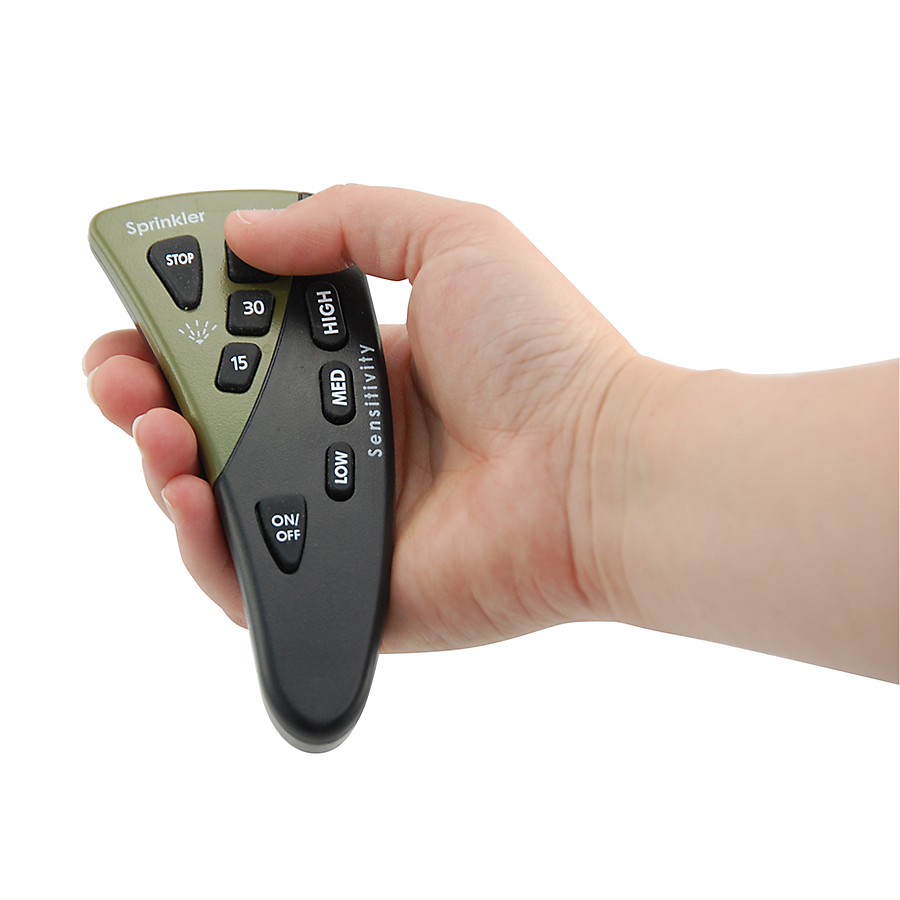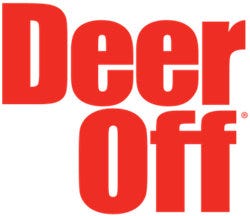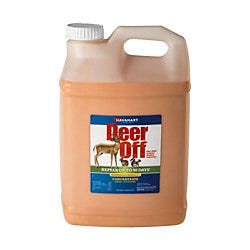 Deer Off® uses scents to elicit a flight response from deer that causes them to avoid an area. Spray deterrents also repel by taste, making their usual foods taste bad to discourage eating. Deer Off® is OMRI® Listed for use in organic gardening.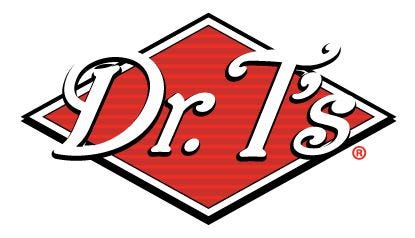 Dr. T's® Snake-A-Way® uses a unique blend of sulfur and naphthalene to disorient poisonous and non-poisonous snakes, as well as mosquitoes, and send them away in search of fresh air. It's the only snake repellent registered by the EPA.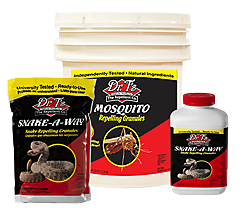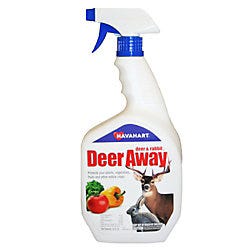 Deer Away® uses a blend of scent- and taste-irritating ingredients to repel deer and rabbits from protected areas. Once dry, this fast-acting repellent is odorless to humans. The OMRI® Listed formula is even safe for use in organic, edible gardens.