Review Details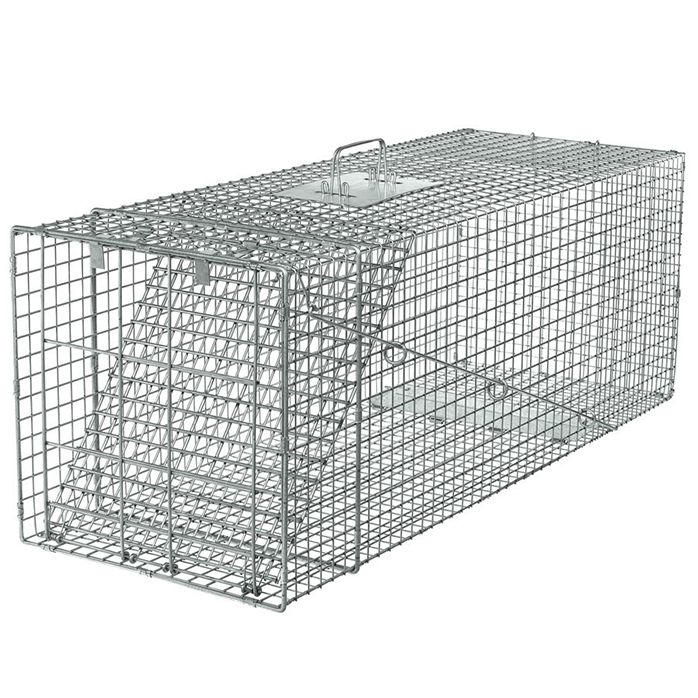 Havahart® X-Large 1-Door Trap
Product Review (submitted on December 2, 2019):

Very difficult to set when new. I guess the mechanism needs to wear in for a bit. Did ultimately trap 2 raccoons so it did work.

Response From Havahart®

Jules : Consumer Relations Representative

Hi there! Thank you for letting us know about your experience! We have passed your feedback on to our Product Managers for review.