Review Details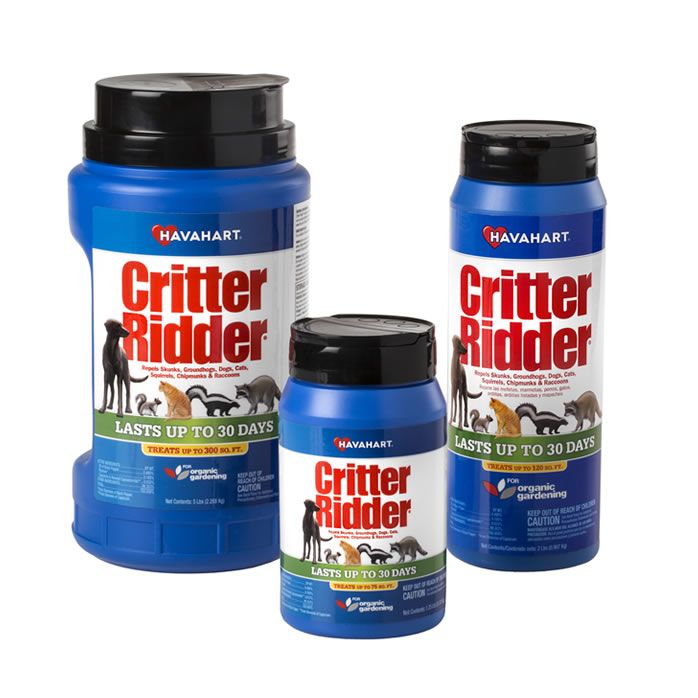 Critter Ridder® Animal Repellent Granular
Product Review (submitted on November 23, 2019):

We used two containers in my flower bed as well as a perimeter band along the sidewalk to try and keep neighborhood cats and dogs out of my yard. IT DOES NOT WORK! It has not fazed the cats at all, and the neighboring ducks are eating it. My dog and the neighbors' dogs don't even sniff at it, they just walk over it. What a major waste of money.

Response From Havahart®

Lauren : Consumer Relations Representative

Hello Will - Thank you for sharing your recent experience. This product is a conditioning agent that will work over time through multiple exposures to the product. It is not considered an instant repellent. Each encounter the animal has with product will irritate their nose, mouth, and paws; eventually learning to associate this unpleasant feeling with the treated area. If animals have been coming to an area habitually, for food, shelter, or to relieve themselves, may take longer to repel. This product is backed by a 30 day return policy. If you are looking for a refund within this timeframe, please email a copy of your dated receipt, full name, and mailing address to consumers@woodstream.com.