Review Details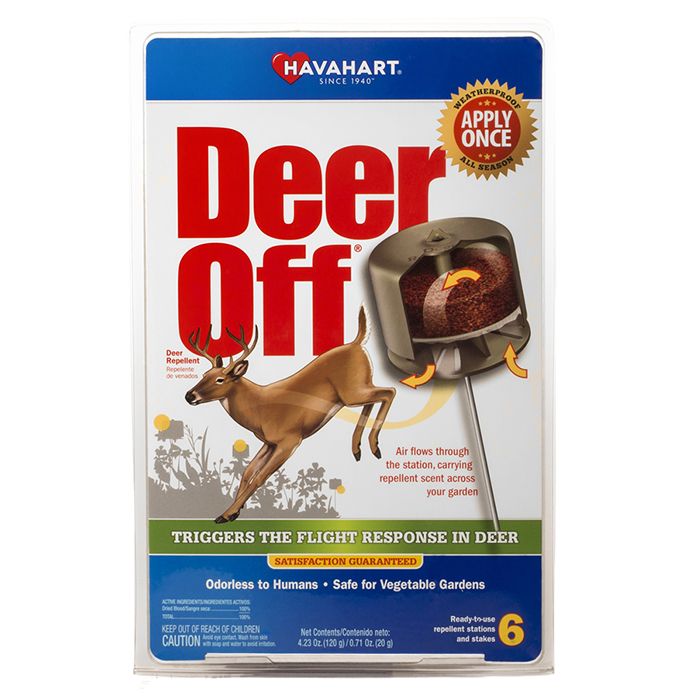 Deer Off® Waterproof Deer Repellent Stations – 6 Pack
Product Review (submitted on November 7, 2019):

So disappointed in this product. I have purchased this in the past and it worked great. However, this last time it did not do anything.

Response From Havahart®

Kathryn : Consumer Relations Representative

We're sorry to hear that you have not had recent success with this product and would like to know more! Please contact our Consumer Relations Team at 1-855-7-ORGANIC (1-855-767-4264) for assistance, we're happy to help.