Review Details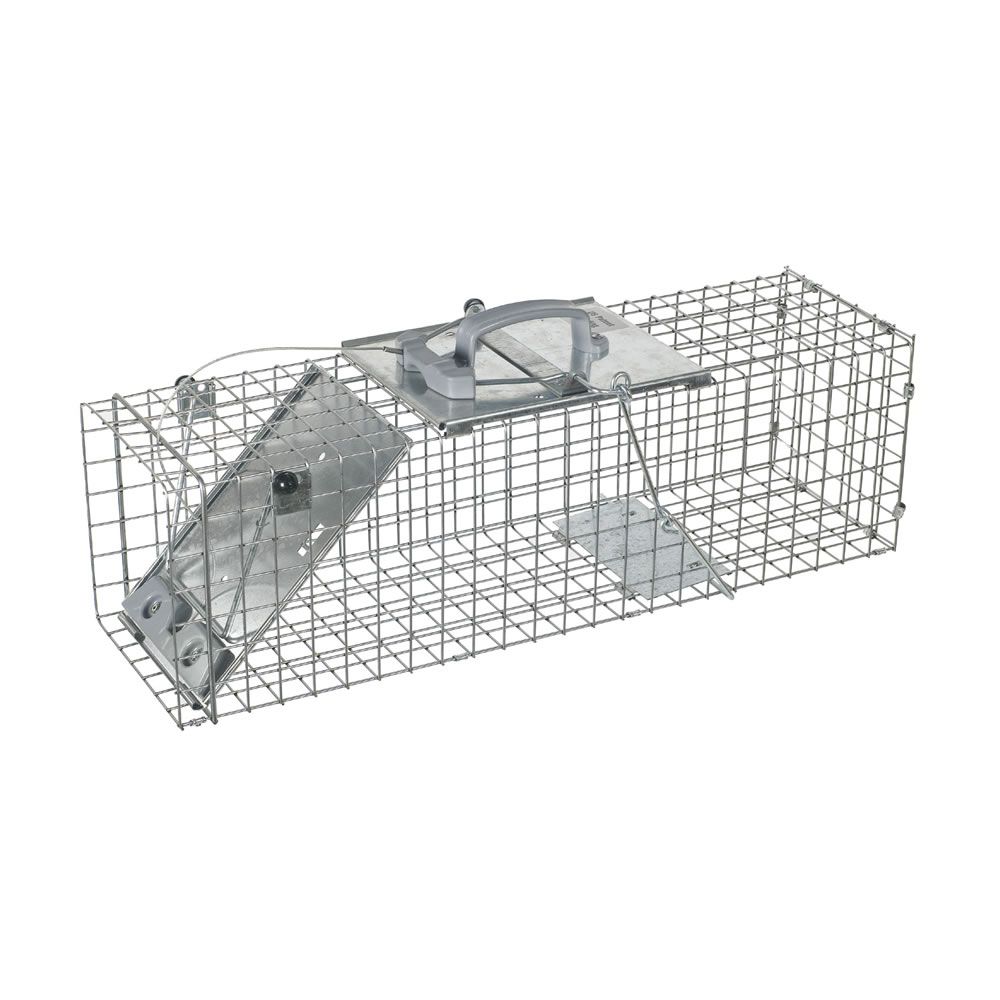 Havahart® Medium 1-Door Easy Set® Trap
Product Review (submitted on September 24, 2019):

Sensitivity screw is very difficult to satisfactorily adjust. Bait's getting stolen or door closes prematurely. Still trying to figure it out.

Response From Havahart®

Lauren : Consumer Relations Representative

Thank you for taking the time to share this feedback regarding the sensitivity knob. We are sorry to learn that the bait keeps getting stolen and would like to offer assistance. Please reach out to us directly at 1-855-5-HAVAHART (1-855-542-8242) with any questions.