Review Details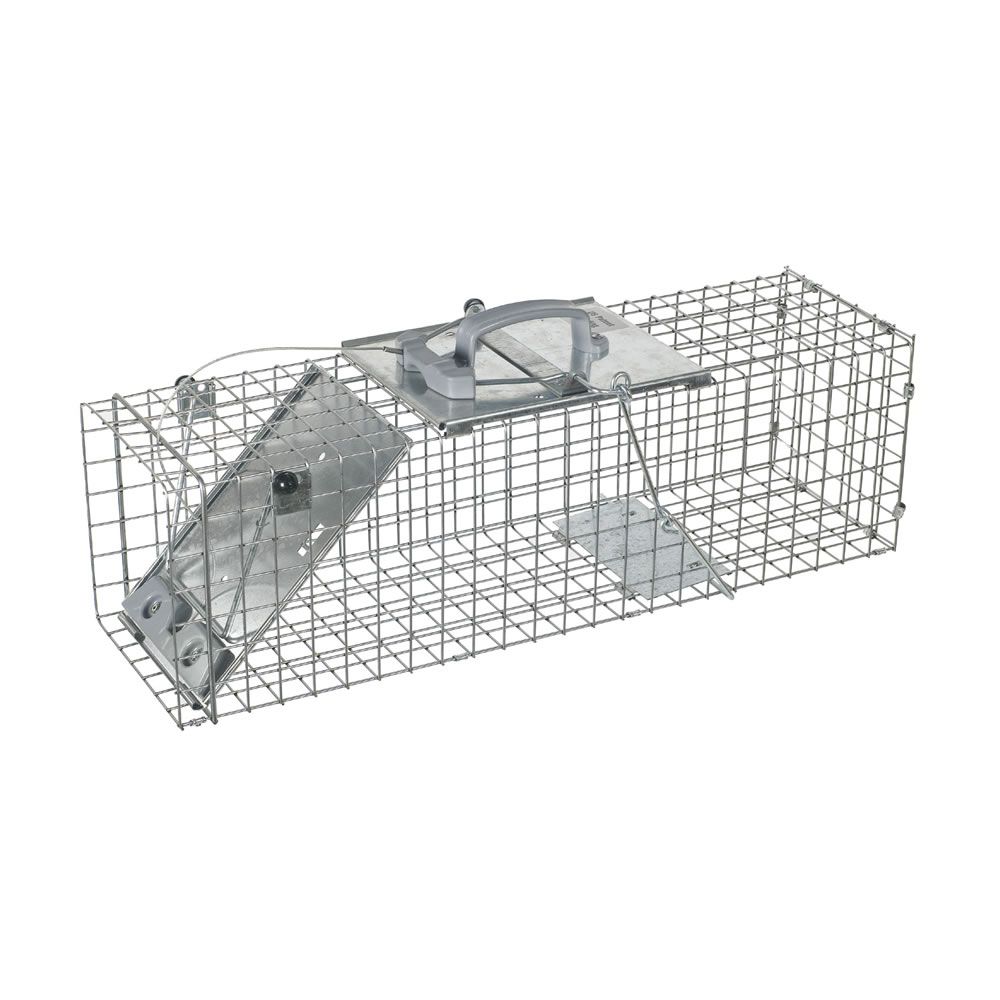 Havahart® Medium 1-Door Easy Set® Trap
Product Review (submitted on August 16, 2019):

Very unhappy with the easy set trap! I've used havahart traps for DECADES and have recently replaced my older model. Wellll.....this new thing has too tough a trigger. Does NOT flip closed as quickly as the older/original models do. It is not a better trap, it is worse.

Response From Havahart®

Lauren : Consumer Relations Representative

Thank you for taking the time to share this feedback. We apologize that the trap is not closing as quickly as expected and would like to learn more. Please feel free to reach out to us directly at 1-855-5-HAVAHART (1-855-542-8242) for assistance.