Review Details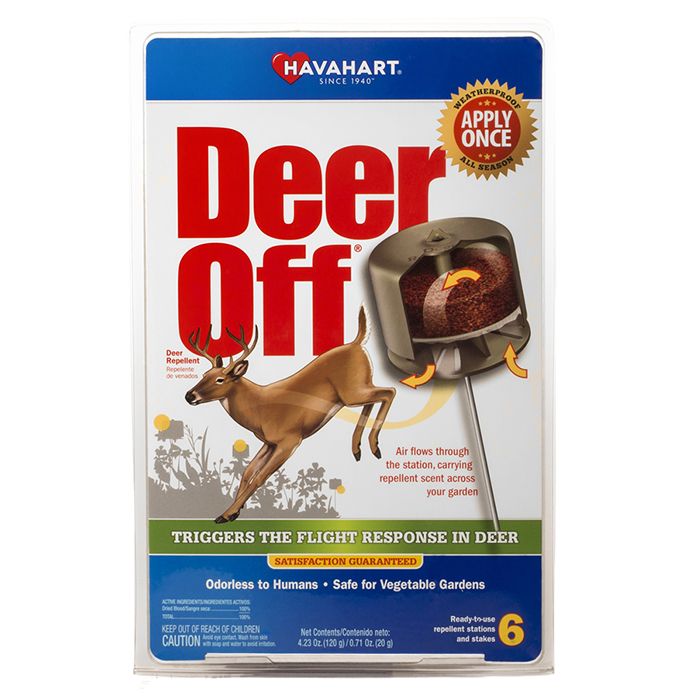 Deer Off® Waterproof Deer Repellent Stations – 6 Pack
Product Review (submitted on August 15, 2019):

Deer came in one night and just nibbled on one plant. I immediately went out and tried this, and very concentrated at that, all six in a 4 x 12 area. Within about a week the garden was completely wiped out, and in the process they even trampled and knocked over some of the repellents. Totally ineffective. The package says satisfaction guaranteed but I cant find any instructions on rectifying that.

Response From Havahart®

Kathryn : Consumer Relations Representative

We are sorry to hear about this experience. Please contact our Consumer Relations Team at 1-855-767-4264 for assistance with our 30-day gurantee and 1-year replacement policy.