Review Details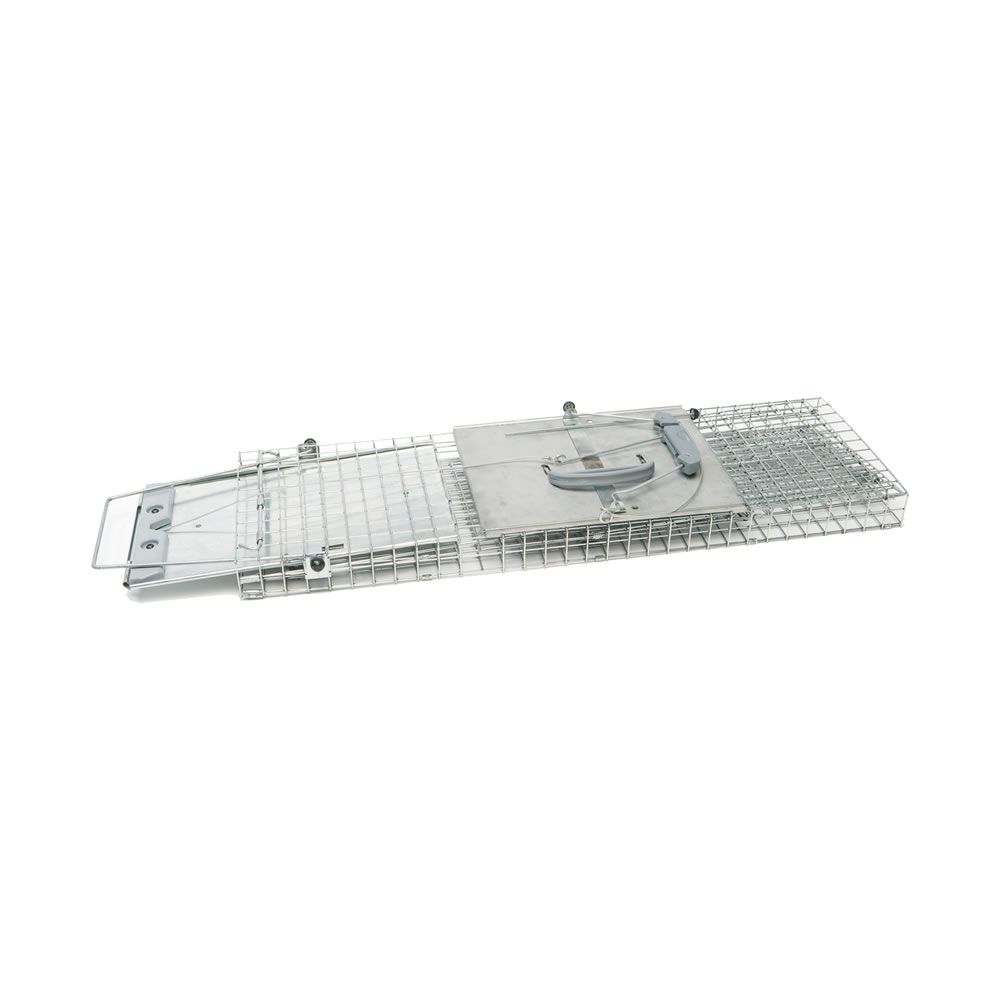 Havahart® Large 1-Door Collapsible Easy Set® Trap
Product Review (submitted on August 10, 2019):

Trying to catch a mother cat to keep her with her kittens, and the cage won't lock once it snaps shut! This is endangering these 3 week old babies because we can't trap their mom! She's gotten out 3 times! Go to a local animal shelter and use one of their traps for a cat, this trap is a waste of $65 and is endangering these babies!

Response From Havahart®

Kathryn : Consumer Relations Representative

We're sorry to hear the momma cat keeps escaping! Please contact our Consumer Relations Team at 1-855-5-HAVAHART (1-855-542-8242) for assistance with this trap.