Review Details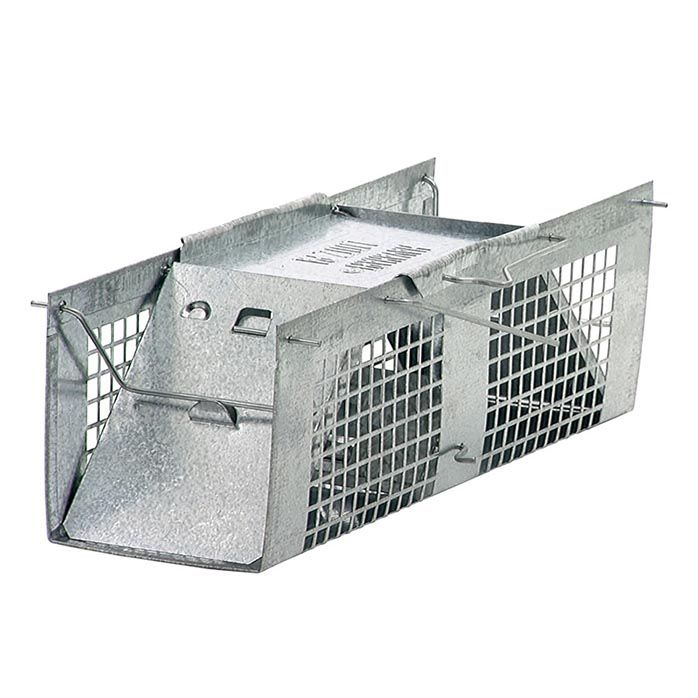 Havahart® X-Small 2-Door Trap
Product Review (submitted on August 4, 2019):

Trips every night with no squirrel inside. Old model with guillotine door is way better, too bad I can't find them anymore. Waste of money.

Response From Havahart®

Jules : Consumer Relations Representative

Hi there! We're sorry that your experience with this trap was not as successful as desired! We appreciate your feedback and will let our Product Managers know about your comments. We are more than happy to recommend additional trapping tips at 1-855-5-HAVAHART (1-855-542-8242).