Review Details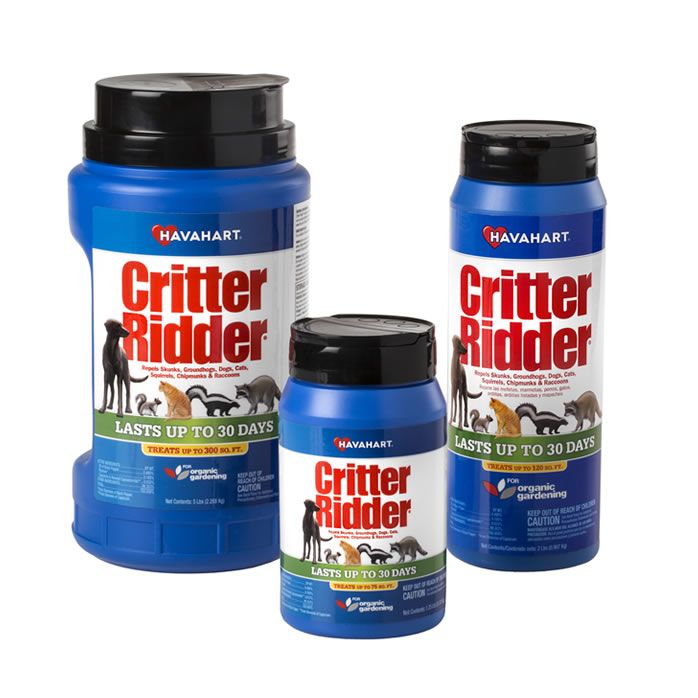 Critter Ridder® Animal Repellent Granular
Product Review (submitted on August 2, 2019):

I have an issue with feral cats in my back yard preying on the birds I feed. I bought the Critter Ridder animal repellent granulars and applied as instructed. The cat would lie in it waiting for a chance to catch a bird.

Response From Havahart®

Jules : Consumer Relations Representative

Hi Bill! Thank you for taking the time to share your experience with us. In some cases, when a potential food source is involved, animals may need multiple encounters with this product in order to be trained to stay away. For additional information on this, as well as the 30-Day Guarantee, please contact our Customer Relations Team at 1-855-5-HAVAHART (1-855-542-8242).