Review Details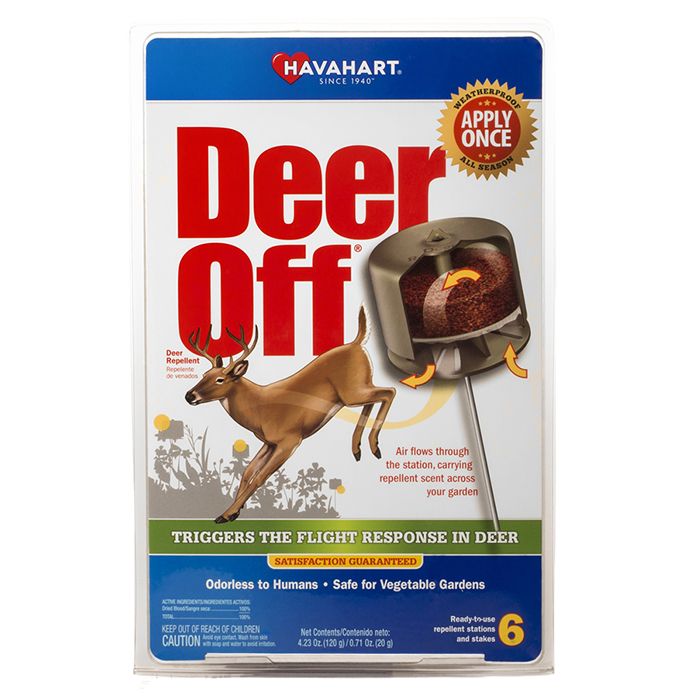 Deer Off® Waterproof Deer Repellent Stations – 6 Pack
Product Review (submitted on July 31, 2019):

This product does not work. I have placed all 6 stations around my garden and they still walk right on pastb them and go directly for the plants.

Response From Havahart®

Kathryn : Consumer Relations Representative

We're sorry to hear about this! These repellents work best in areas with good airflow so the scen gets to the animals before they start munching on your plants! Please contact our Consumer Relations Team at 1-855-5-HAVAHART (1-855-542-8242) for assistance, we're happy to help.