Review Details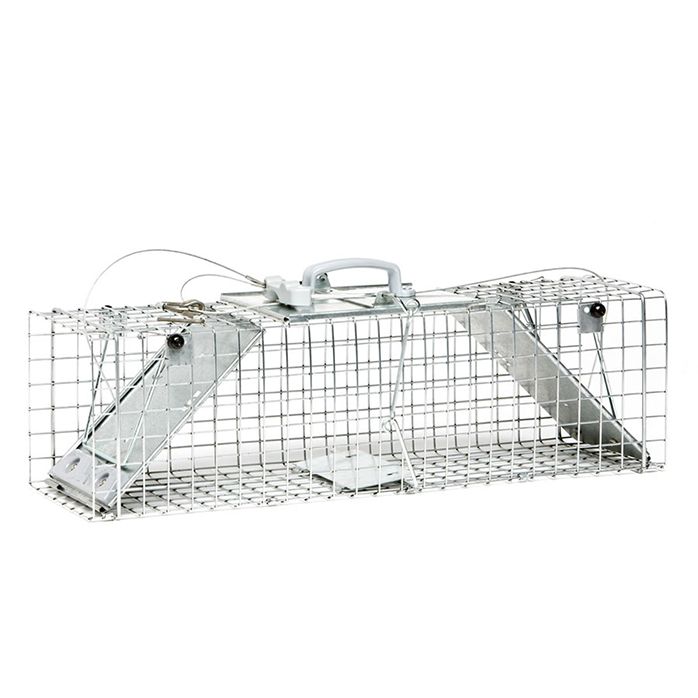 Havahart® Medium 2-Door Easy Set® Trap
Product Review (submitted on July 30, 2019):

Having two entries is nice but the animal has to go over to the other side of the trap to set it off, hence it is my opinion that a one-door trap works the best. I impeded entry into one side and the squirrels did enter the only open entry-way. I've caught about 4 squirrels so far...
I've also seen a squirrel step on the trap and it did not close. I've also seen the trap doors closed but no animal. The two squirrels still in my area seem leary of my traps that have caught their relatives.