Review Details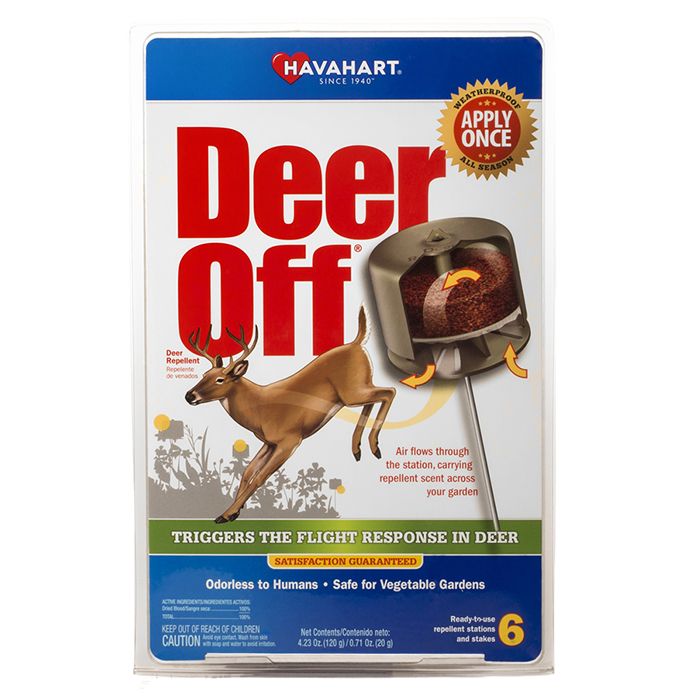 Deer Off® Waterproof Deer Repellent Stations – 6 Pack
Product Review (submitted on July 18, 2019):

i used as instructed and it doesn't work. the day and week after deer happily munched away at the bed til i applied a spray product which worked. useless waste of money.

Response From Havahart®

Lauren : Consumer Relations Representative

Hello Tom - Thank you for taking the time to share this feedback. We apologize that the desired results were not seen and would like to offer assistance. Please feel free to reach out to us directly at 1-855-5-HAVAHART (1-855-542-8242) with any questions.