Review Details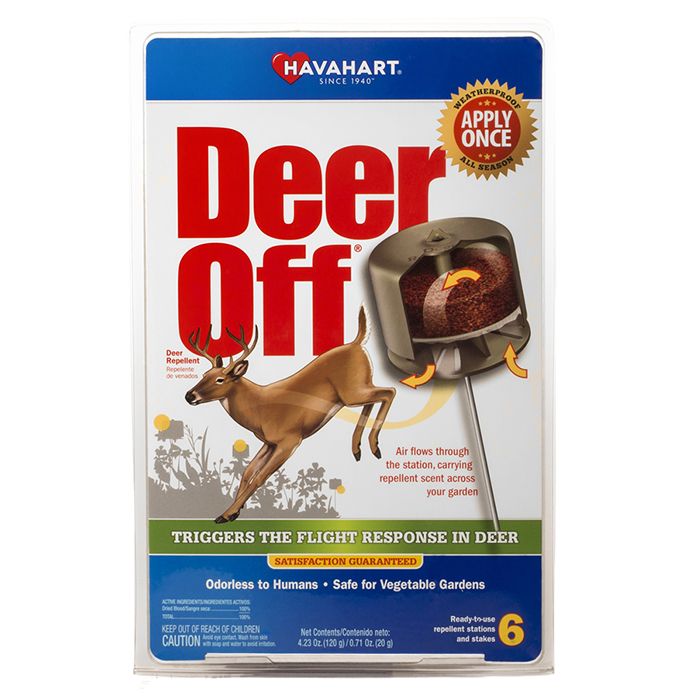 Deer Off® Waterproof Deer Repellent Stations – 6 Pack
Product Review (submitted on July 15, 2019):

Deer Off product did not work. I placed the unit into the center of my hostas and Stellas and all the buds & flowers were nipped off by the deer. Yes, I made sure the rod was pushed fully into the unit. However, four of my plants protected by your units were untouched by the deer. So, some worked--some didn't.

Response From Havahart®

Lauren : Consumer Relations Representative

Hello Ken - Thank you for sharing this feedback. When placing the units, it is important that they are positioned so that they get sufficient airflow. If they are placed inside plants, the scent of the product will not be able to drift through the air enough. This product is backed by a 30 day return policy. Please reach out to us at 1-855-5-HAVAHART (1-855-542-8242) with any questions.