Review Details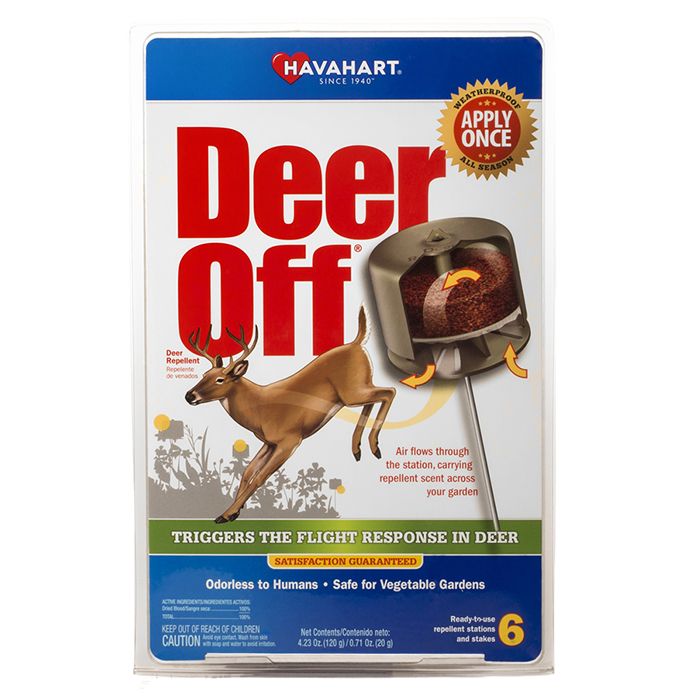 Deer Off® Waterproof Deer Repellent Stations – 6 Pack
Product Review (submitted on June 16, 2019):

I bought these and for about two weeks it worked. Last night the deer came and ate my roses and hibiscus. Not happy with this one right now.

Response From Havahart®

Lauren : Consumer Relations Representative

Hello Tina - Thank you for sharing this feedback. We are sorry to hear that this occurred and would like to learn more. Please reach out to us at 1-855-5-HAVAHART (1-855-542-8242) for assistance.