Review Details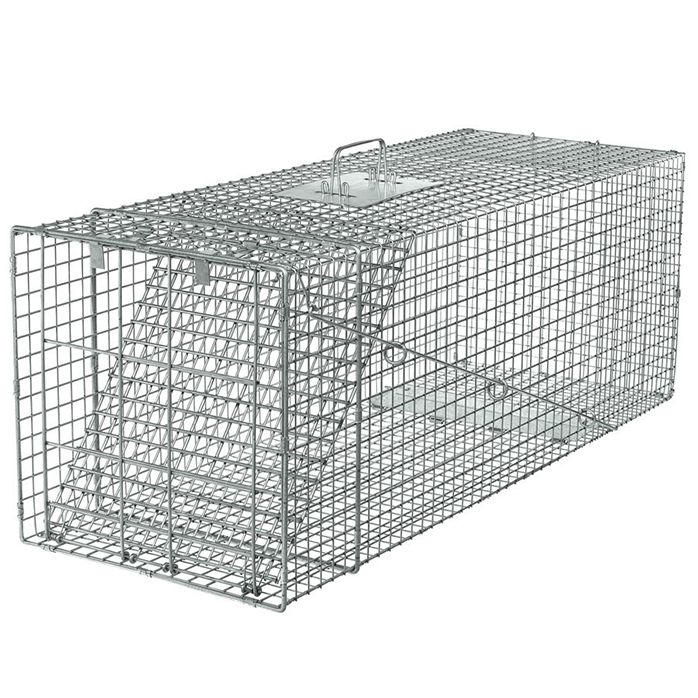 Havahart® X-Large 1-Door Trap
Product Review (submitted on May 5, 2019):

First time we used this new trap to trap a raccoon, the raccoon BROKE the door and escaped. Now the raccoon is back living on our house roof. I would NOT recommend this trap to anyone. Once a raccoon gets trap-shy, it will not approach traps in the future. It seems that these traps are not constructed very well; they are fussy to set and apparently prone to being broken by an animal pretty readily.

Response From Havahart®

Jules : Consumer Relations Representative

Hello,

W're sorry to hear about this raccoon! We'd like to know more about your experience using this trap. Don't forget, all of our traps are covered by a 30-Day Satisfaction Guarantee as well as a one-year replacement policy. Please contact our Customer Relations Team at 1-855-5-HAVAHART (1-855-542-8242) for more information. We're happy to help!