Review Details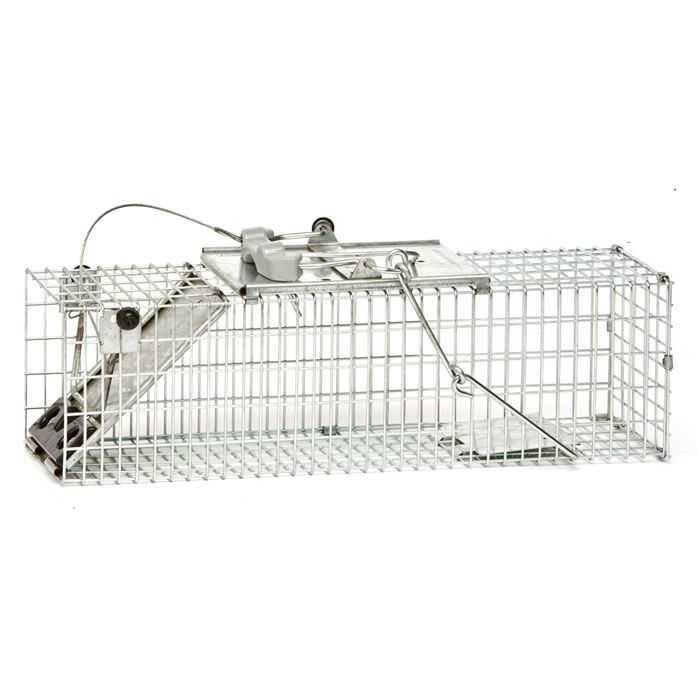 Havahart® 17 Inch Small 1-Door Easy Set® Trap
Product Review (submitted on April 28, 2019):

I've used this trap for just under three (3) years, and the success rate is less than 10%, There a couple of reasons for this … 1) Some squirrels are able to 'nose' their way out of trap once tripped by pushing open the door. I've seen it happen. 2) With part of the tripping mechanism outside of the trap, animals that crawl around the outside of trap can trip it. I've seen it happen. Overall, a poorly designed trap.

Response From Havahart®

Jules : Consumer Relations Representative

Hello Richard,

Thank you for taking the time to share your review! We have passed your comments along to our Product Managers. If the squirrels you're trying to catch are strong enough to "nose" their way out of the door, then we recommend using a medium trap, such as the Havahart® Medium 1-Door Easy Set™ Trap (1084).

In order to keep the trap from being tripped accidentally, try placing the trap along a fence or wall with the outside tripping mechanisms close to it. This will help prevent animals from running against that side of the trap. If you have any further questions or concerns, please contact our Customer Relations Team at 1-855-5-HAVAHART (1-855-542-8242) We're happy to help!