Review Details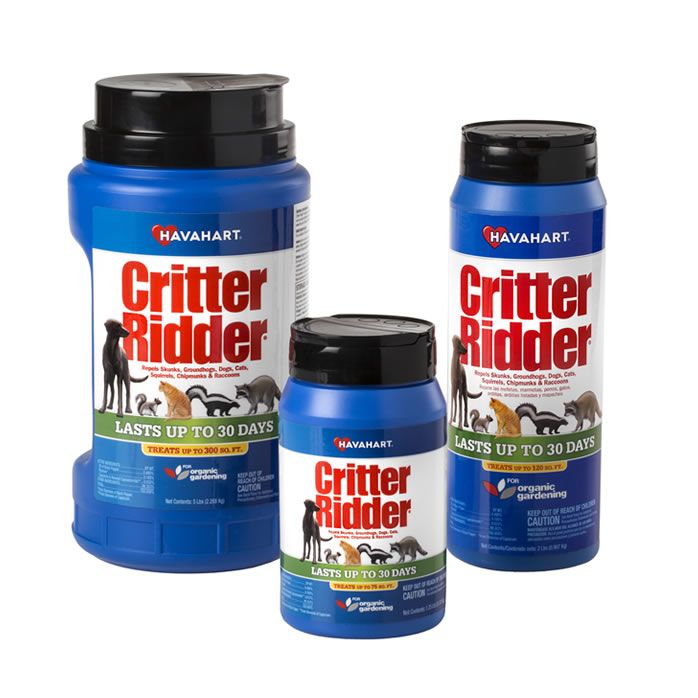 Critter Ridder® Animal Repellent Granular
Product Review (submitted on April 11, 2019):

I have used this product in the past several years and it worked like magic with the first application against dogs and squirrels. Bought two new containers yesterday and applied some. Noticed right away I wasn't getting the irritation and smell that I have always gotten (through a dust mask) with previous applications. This morning it is obvious the squirrels are back. It would seem either the ingredients have been changed or this batch has a problem.

Response From Havahart®

Jules : Consumer Relations Representative

Hello Natasha,

Thank you for taking the time to share your experience with us. We are sorry to hear that your results using this product were not as successful as they have been in the past. Keep in mind that all of our products are covered under a 30-Day guarantee, and we will happily replace or refund your purchase. Please contact our Customer Relations Team at 1-855-5-HAVAHART (1-855-542-8242) to take advantage of our guarantee. We're happy to assist you!