Review Details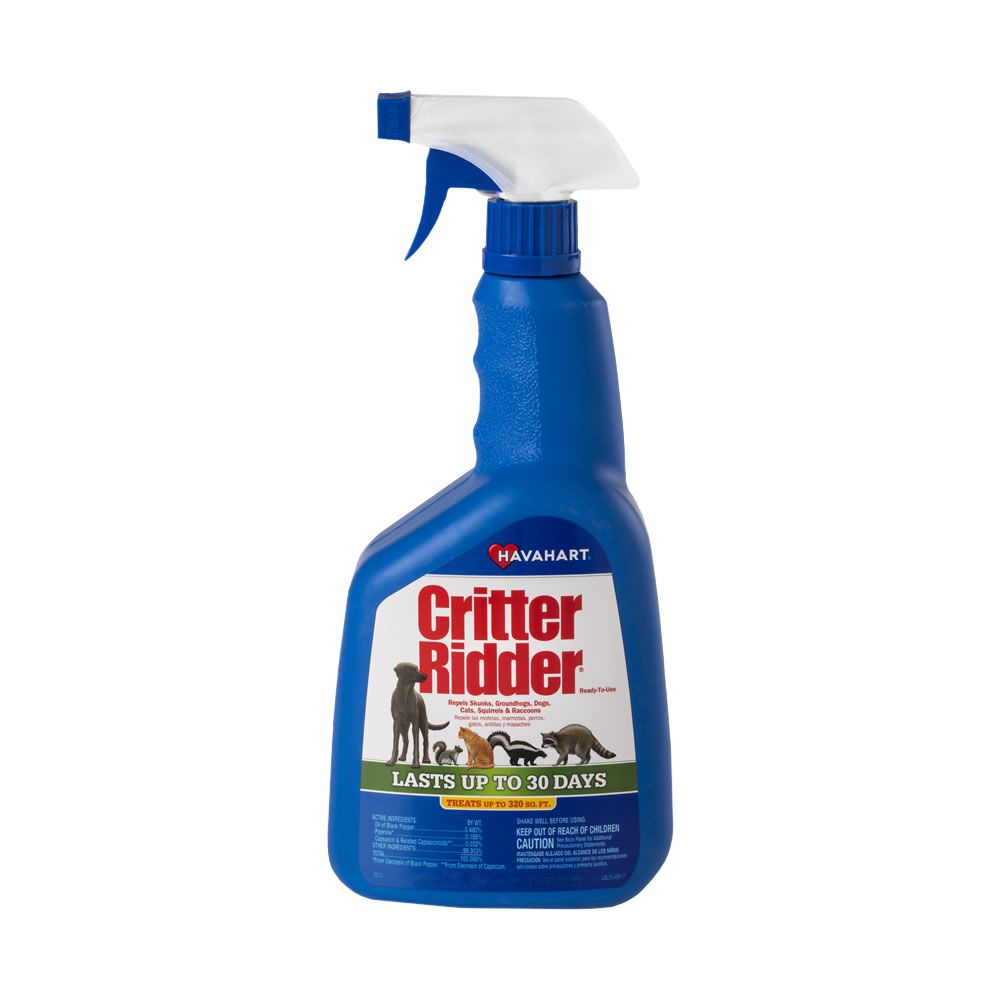 Critter Ridder® Animal Repellent Ready to Use Spray- 32 oz
Product Review (submitted on January 3, 2019):

Are you kidding me! I shook the bottle as instructed, I sprayed my yard very liberally, had two (2!) cats in my yard within a half an hour of the application. I used the entire bottle and it didn't faze them. The neighborhood cats continue to come to my yard. They were out there all through the night (my dogs were kind enough to wake me up and alert me) and even in my driveway (I sprayed it too) this morning. So, the suggestion is to keep reapplying a product ($$) and hope it works out?

Response From Havahart®

Kathryn : Consumer Relations Representative

Hello Steve,

We appreciate you taking the time to provide us with this feedback. The comments you have provided have been shared with our Product Managers. Because this is a conditioning agent, it may take a few encounters with the treated area for animals to learn to stay away from the unpleasant scent and taste. This product is covered by a 30-day guarantee and 1-year replacement policy with a copy of the purchase receipt. Please contact our Consumer Relations Team at 1-855-5-HAVAHART (1-855-542-8242) for assistance.