Review Details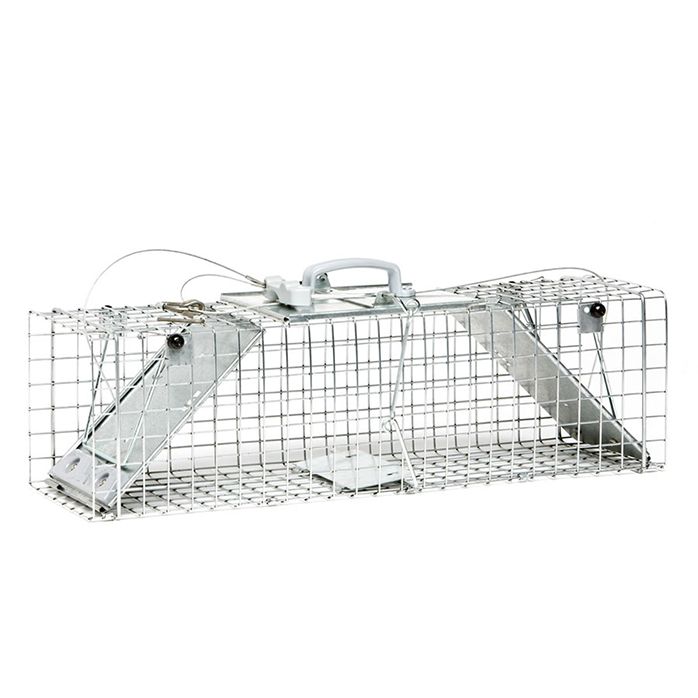 Havahart® Medium 2-Door Easy Set® Trap
Product Review (submitted on December 22, 2018):

This does not work. Animals eat the bait and walk away.

Response From Havahart®

Kathryn : Consumer Relations Representative

Hello,

We appreciate you taking the time to provide this feedback! These comments have been shared with our Product Managers. If animals are taking the bait without setting off the trap, we recommend trying the trap as a single-door trap and placing the bait near the closed end. Also, adding weight to the trigger pan will increase the sensitivity. These traps are covered by a 30-day guarantee and a 1-year replacement policy with a copy of the purchase receipt. Please feel free to contact our Consumer Relations Team at 1-855-5-HAVAHART (1-855-542-8242) for assistance; we are happy to help!