Review Details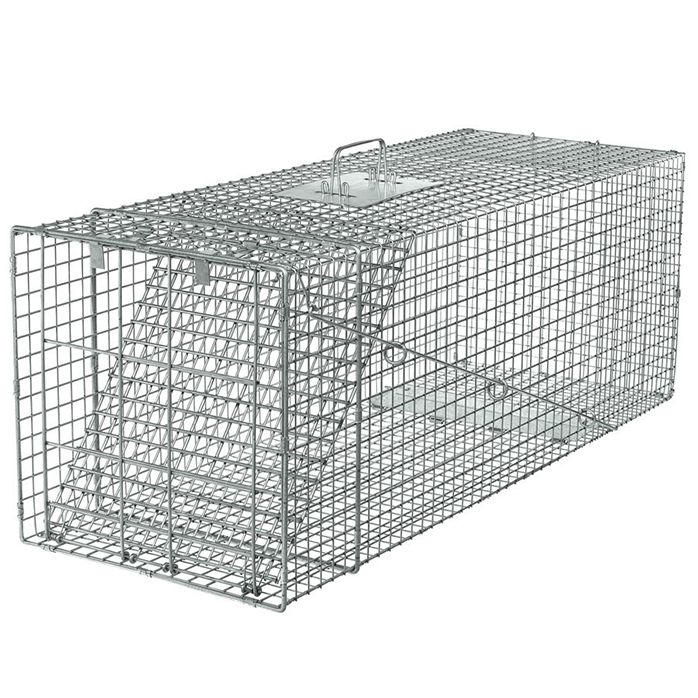 Havahart® X-Large 1-Door Trap
Product Review (submitted on November 12, 2018):

The trigger mechanism on this trap is very poorly designed. Most of the time, there is so much play in the trigger arm that even pushing the trigger plate all the way to the ground doesn't spring the trap. Very disappointed in this trap as it seems like an obvious design flaw.

Response From Havahart®

Kathryn : Consumer Relations Representative

Hello,

Your feedback is appreciated, thank you for taking the time to provide it! We have shared your comments with our Product Managers. This trap should trigger with minimal pressure applied to the trigger plate, if this is not that case, please contact our Consumer Relations Team at 1-855-5-HAVAHART (1-855-542-8242) for assistance as this trap is covered by a 30-day guarantee and a 1-year warranty with a copy of the purchase receipt.