Review Details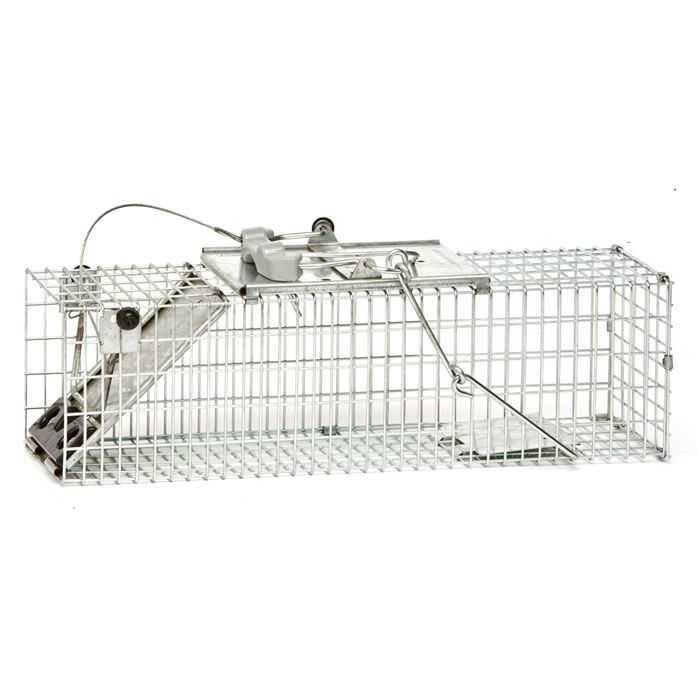 Havahart® 17 Inch Small 1-Door Easy Set® Trap
Product Review (submitted on November 4, 2018):

I bought the large and small trap same day. Large trap was missing a part so they sent a replacement trap. One has a knob to turn to adjust the tension the other does not. The smaller strap has no knob to lessen the tension either. Kittens have been eating but not being trapped. I can't catch the kittens and I want to do so to be able to fix them and adopt them out. Disappointed. How do u add pebbles the the plate!

Response From Havahart®

Kathryn : Consumer Relations Representative

Hello Claudia,

Your feedback is appreciated, thank you for taking the time to provide it. Weight can be added to the trigger pan with pebble taped to the trigger pan, or metal washers, magnets are also effective. These traps are covered by a 30-day guarantee and a 1-year warranty with a copy of the purchase receipt. Please feel free to contact our Consumer Relations Team at 1-855-5-HAVAHART (1-855-542-8242) with any questions. We are happy to help!