Review Details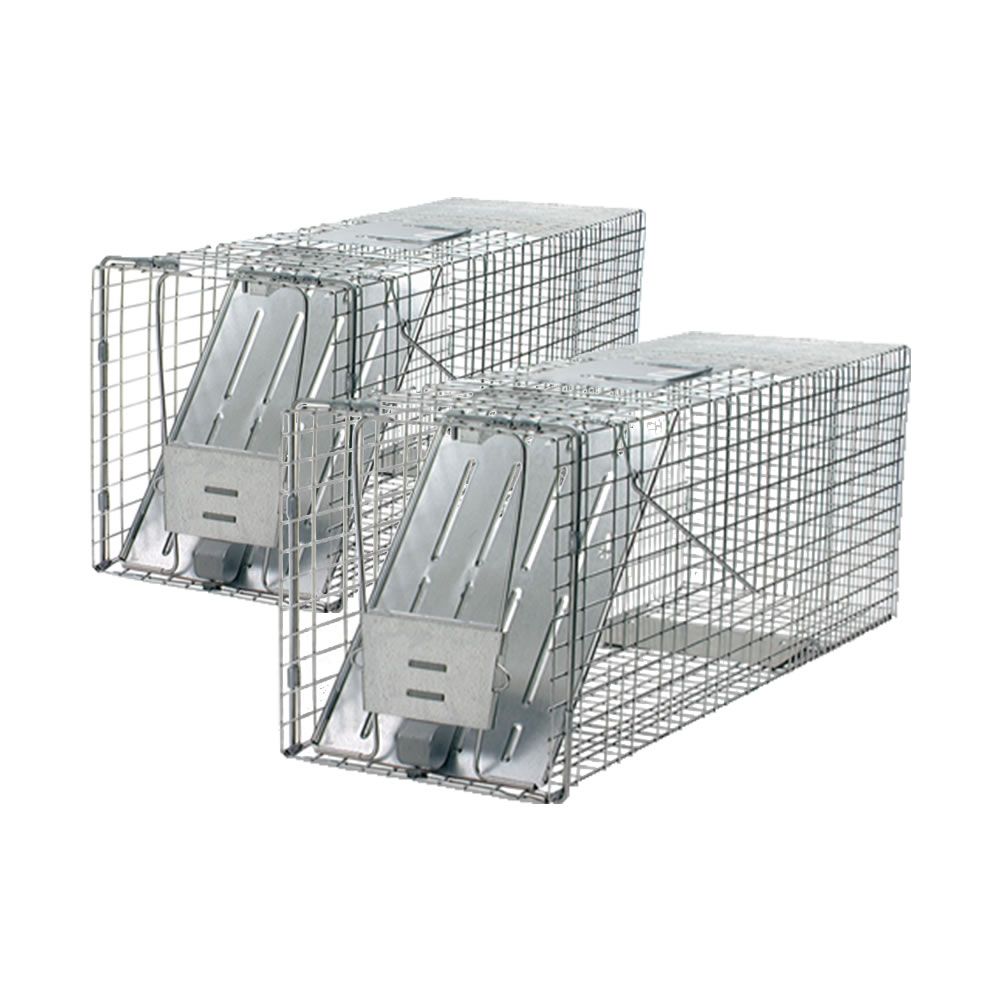 Havahart® Large 1-Door Animal Trap - 2 Pack
Product Review (submitted on October 16, 2018):

I haven't caught anything yet in my traps and the trigger mechanisms are very hard to trigger. Also disappointed in the Sweeney pest repel. Armadillos are tearing my yard up.

Response From Havahart®

Kathryn : Consumer Relations Representative

Hello,

We are sorry to hear about this experience and would like to know more. Please contact our Consumer Relations Team at 1-855-5-HAVAHART (1-855-542-8242) for assistance. We are happy to help!