Review Details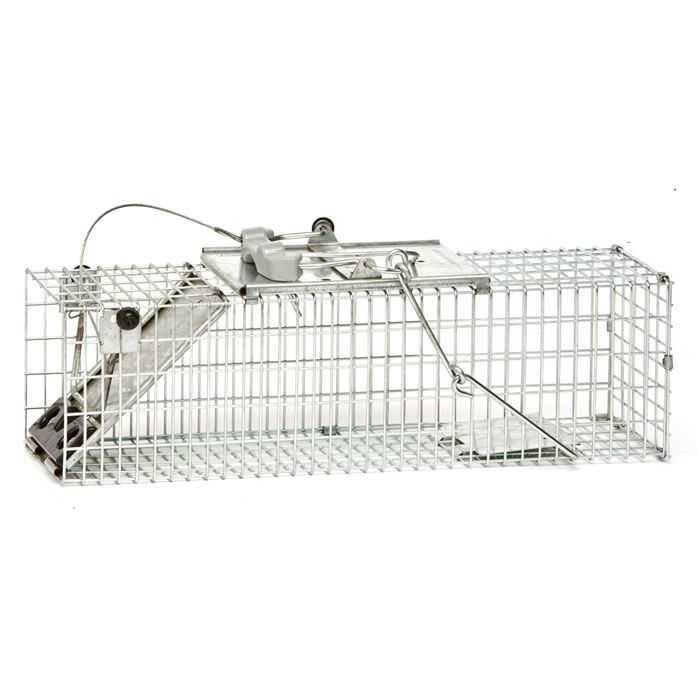 Havahart® 17 Inch Small 1-Door Easy Set® Trap
Product Review (submitted on October 9, 2018):

After purchasing three (3) of the 1082, easy set traps my experience is that the traps are not sensitive enough to catch chipmunks. Two of the traps featured an adjustment knob while the third did not. After watching chipmunks enter the trap, walk across pressure trip plate, consume several dry roasted peanuts and scamper away, it is time to procure a different Havahart model.

Response From Havahart®

Kathryn : Consumer Relations Representative

Hello,

Thank you for taking the time to provide this feedback! The sensitivity of this trap may be increased by adding weight to the trigger pan with small stones, metal washers, or magnets. This trap is covered by a 30-day guarantee and a 1-year warranty with a copy of the purchase receipt. Please feel free to contact our Consumer Relations Team at 1-855-5-HAVAHART (1-855-542-8242) with any questions.