Review Details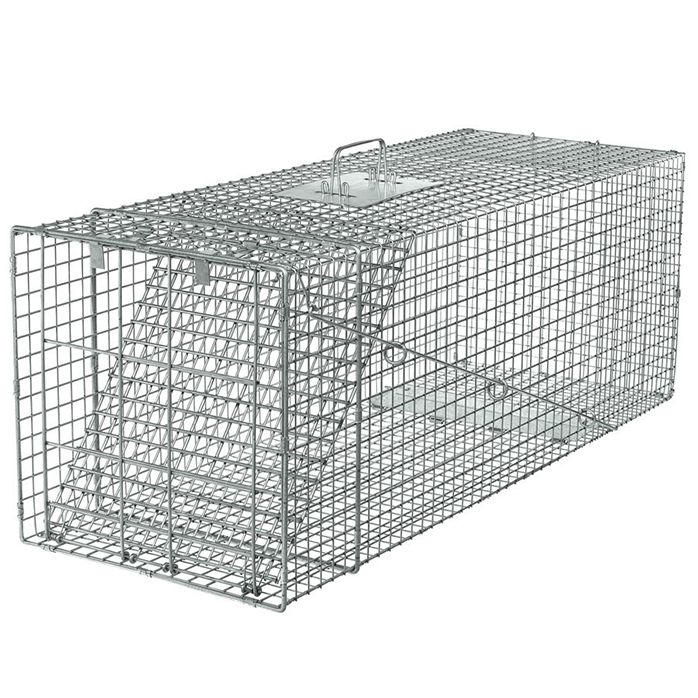 Havahart® X-Large 1-Door Trap
Product Review (submitted on October 8, 2018):

Bought this trap off of Amazon. Opened the box and the door is laying inside the trap unattached. The clips are in the box looking like they were never crimped. This trap was also missing the second large steel round bar that goes around the cage. Sent it back and bought a second one. Same issue, door is not attached. This one had the second steel round bar. Poor quality control. Sent this one back as well. Bought a different brand for less money that is higher quality.

Response From Havahart®

Kathryn : Consumer Relations Representative

Hello,

We are sorry to hear about this experience, but are glad you were able to take advantage of our 30-day guarantee. Please feel free to contact our Consumer Relations Team at 1-855-5-HAVAHART (1-855-542-8242) with any questions. We are happy to help!