Review Details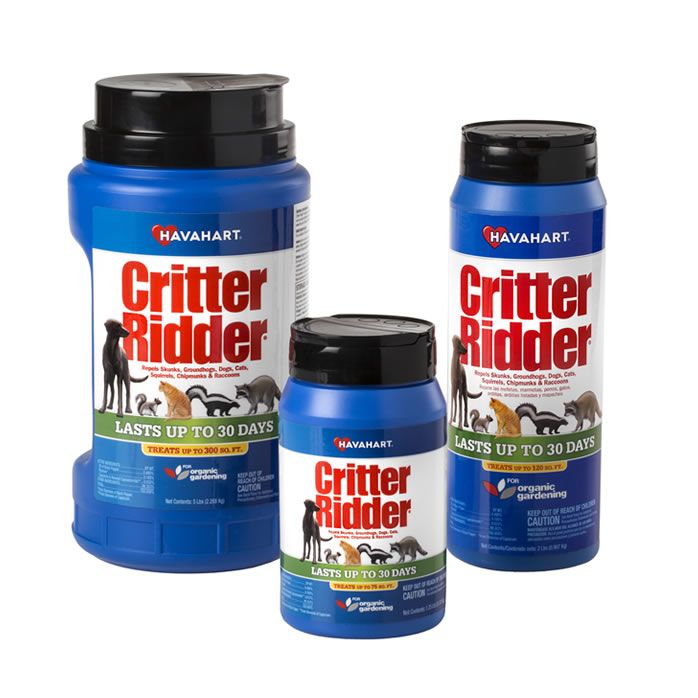 Critter Ridder® Animal Repellent Granular
Product Review (submitted on September 28, 2018):

I sprinkled the product around the front of my home and porch. Later that day and the following, we had more critters than ever. Even a chicken entered our yard and got on the porch. I haven't seen a chicken around here in 20 years.

Response From Havahart®

Kathryn : Consumer Relations Representative

Hello,

Your feedback is appreciated! Thank you for taking the time to provide it. Several encounters may be needed for animals to associate the unpleasant scent and taste of this product with the treated area and learn to stay away. We cannot recommend this product to repel chickens. Please feel free to contact our Consumer Relations Team at 1-855-5-HAVAHART (1-855-542-8242) with any questions. We are happy to help!