Review Details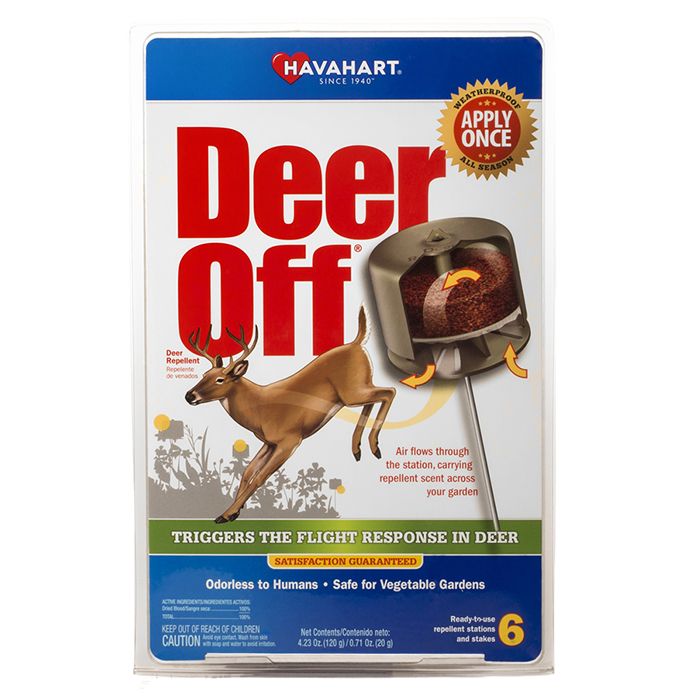 Deer Off® Waterproof Deer Repellent Stations – 6 Pack
Product Review (submitted on September 3, 2018):

Thought it worked - but then the deer were standing right by it!

Response From Havahart®

Kathryn : Consumer Relations Representative

Hello,

Your feedback, which we have shared with our Product Managers, is appreciated, thank you for taking the time to provide it. This product is proven to repel deer, and we are sorry to hear this was not your experience. Please feel free to contact our Consumer Relations Team at 1-855-5-HAVAHART (1-855-542-8242) with any questions or for further assistance.