Review Details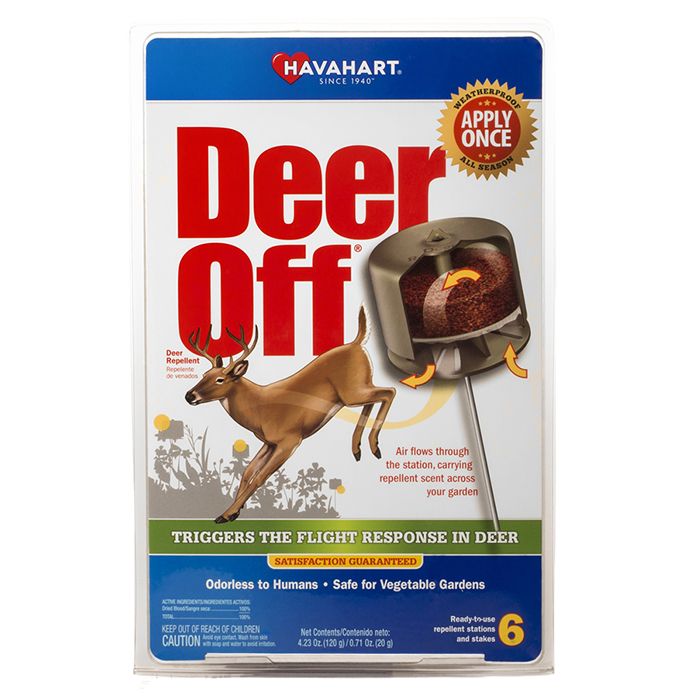 Deer Off® Waterproof Deer Repellent Stations – 6 Pack
Product Review (submitted on September 1, 2018):

The product worked for about a month, the length of your warranty. then the deer returned.

Response From Havahart®

Kathryn : Consumer Relations Representative

Hello,

Thank you for taking the time to provide this feedback! We have shared your comments with our Product Managers, but would like to know more about this experience. Please feel free to contact our Consumer Relations Team at 1-855-5-HAVAHART (1-855-542-8242) for further assistance.