Review Details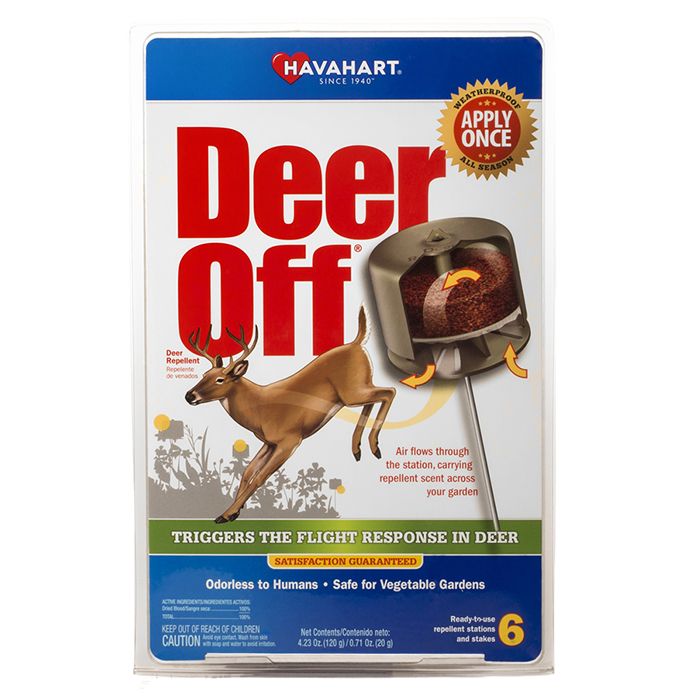 Deer Off® Waterproof Deer Repellent Stations – 6 Pack
Product Review (submitted on August 9, 2018):

I've had these out about a month now. They aren't doing a thing. Put them right next to the deer's favorite munchies and they are STILL eating the shrubs! JUNK - don't buy them!!

Response From Havahart®

Kathryn : Consumer Relations Representative

Hello,

We appreciate you taking the time to provide this feedback! Your comments have been shared with our Product Managers. We are sorry to hear that you did not experience the typical success we see with this product, and would like to make it right. This product is covered by a 30-day guarantee and a 1-year replacement policy. Please feel free to contact our Consumer Relations Team at 1-855-5-HAVAHART (1-855-542-8242) for assistance.