Review Details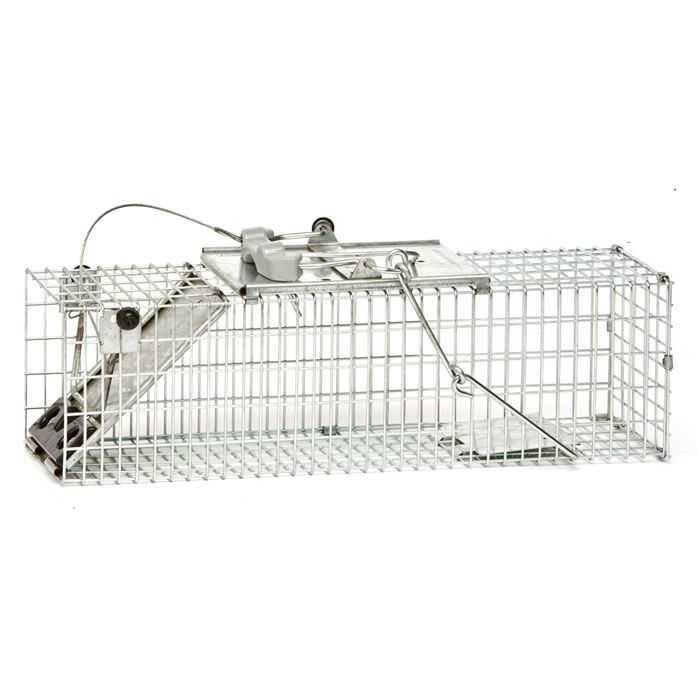 Havahart® 17 Inch Small 1-Door Easy Set® Trap
Product Review (submitted on August 3, 2018):

Just what I needed to catch my Chipmunks, but as others have found out the trigger isn't sensitive enough. Read other reviews that shared the same problem and some were able to somehow manipulate the trigger to work. Why doesn't it work in the first place . I'm very disappointed.!

Response From Havahart®

Jennifer : Consumer Relations Representative

Hello Patty,

Thank you for providing this feedback! We are sorry to hear of this experience. Our traps are designed for the average sized animal. Depending on the weight/size of the animal, additional steps may be needed to increase the chances of a catch. To increase the sensitivity of the trap, we recommend adding pebbles/washers to the trip plate or tying the bait from the roof of the trap, just beyond the trip plate.

We hope this information was helpful! Please feel free to contact our Consumer Relations Team at 1-855-5-HAVAHART (1-855-542-8242) with any questions or for additional assistance.